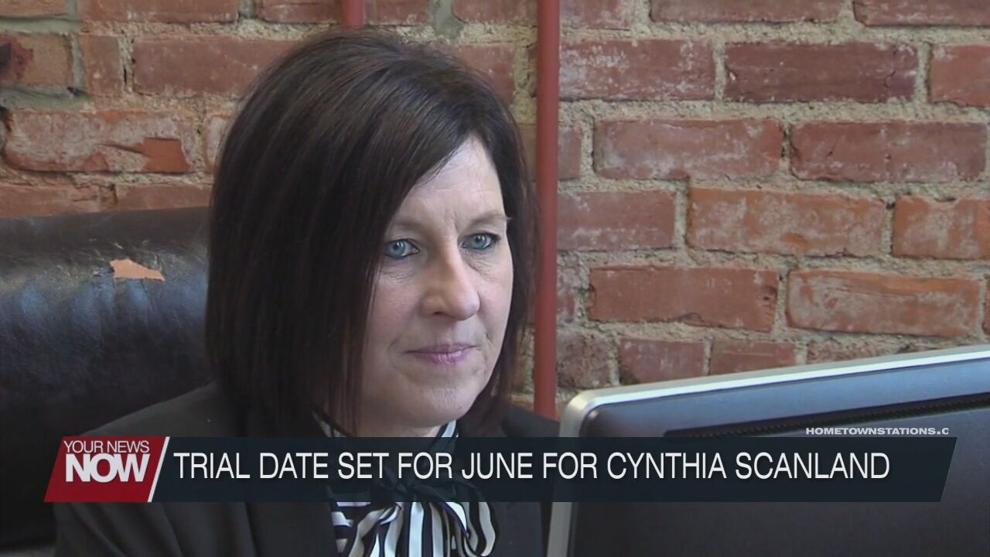 A trial date has been set for the former director of Allen County Children Services.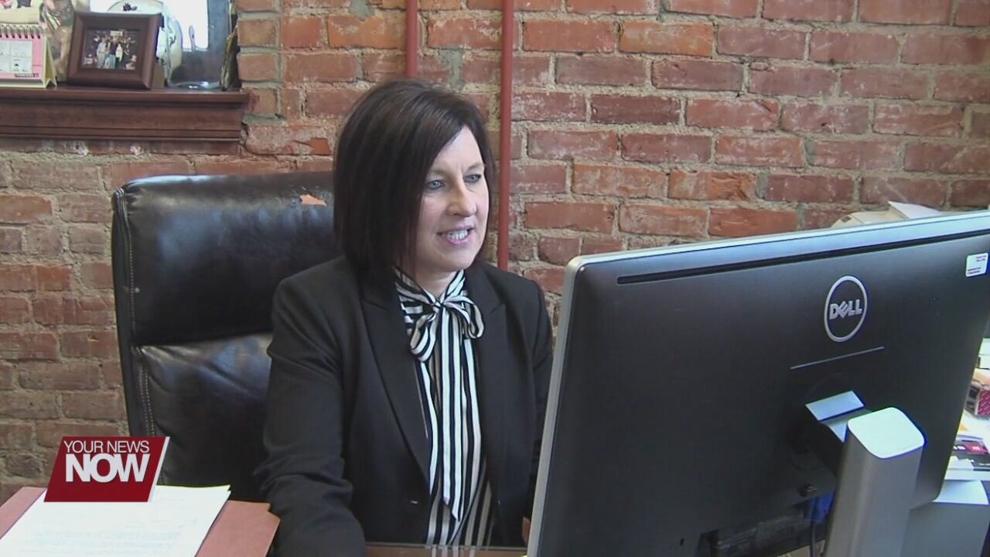 The trial will start on June 15th for Cynthia Scanland. A final pretrial has also been set for March 18th. 
Scanland was fired in August of 2020 as the director of children services following an investigation. 
The Ohio Bureau of Criminal Investigation launched an investigation into the agency following the sexual abuse allegation against foster parents Jeremy Kindle and Scott Steffes. Those allegations date back to 2015.
Back in December of 2020, Scanland entered a written plea of not guilty to three counts of Tampering with Records and one count each of Obstructing Official Business and Dereliction of Duty.