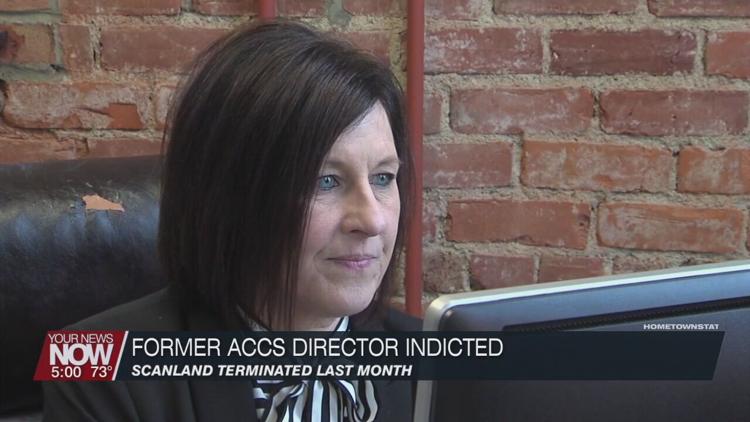 The former director of Allen County Children Services has been indicted by an Allen County Grand Jury.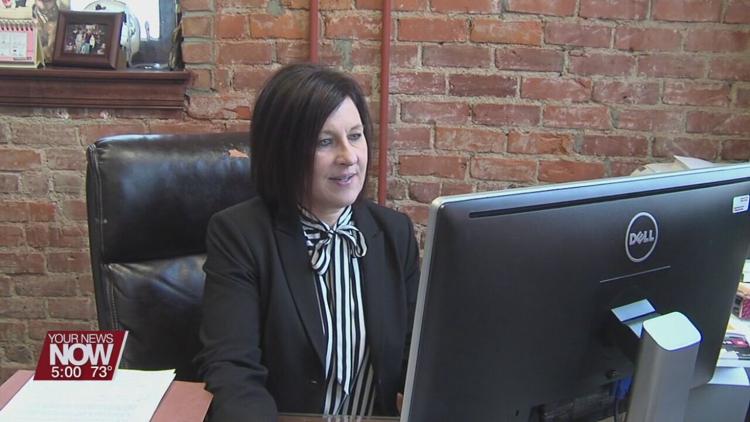 Cynthia Scanland has been indicted on three counts of tampering with records, a count of obstructing official business, and one count of dereliction of duty.
Scanland was fired as the director of children services following an internal investigation. The Ohio Bureau of Criminal Investigation also launched an investigation into the agency following the sexual abuse claims made against Jeremy Kindle and Scott Steffes.
A special prosecutor from Henry County on Scanland's case confirmed the charges are related to the investigation into children services. They date all the way back to 2015. Scanland will be arraigned Sept. 29.