Two people are now dead after a two-car accident Wednesday afternoon at the intersection of U.S. 30 and Thayer Road.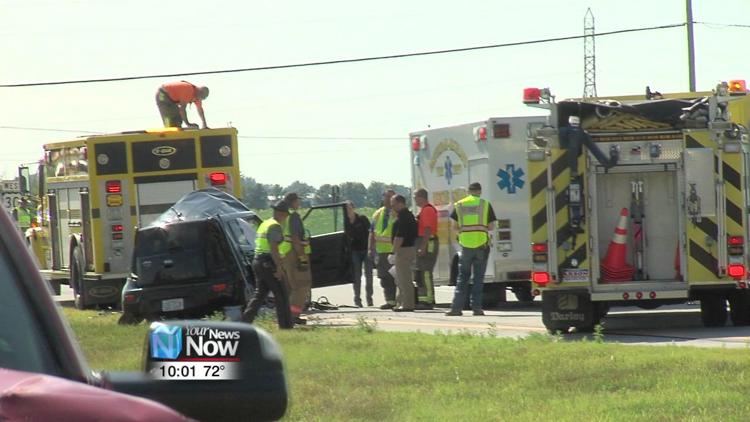 The Ohio State Highway Patrol Lima post was dispatched to the scene around 4:30 Wednesday afternoon. A black vehicle driving northbound on Thayer Road pulled into traffic and was struck by a red truck traveling eastbound on U.S. 30. The two people in the black vehicle died and the person driving the red truck suffered from minor injuries. This is the third fatal accident in connection to Thayer Road and the second fatal at the intersection of Thayer and U.S. 30 this year. The Ohio State Highway Patrol is warning people to be safe while traveling through this intersection.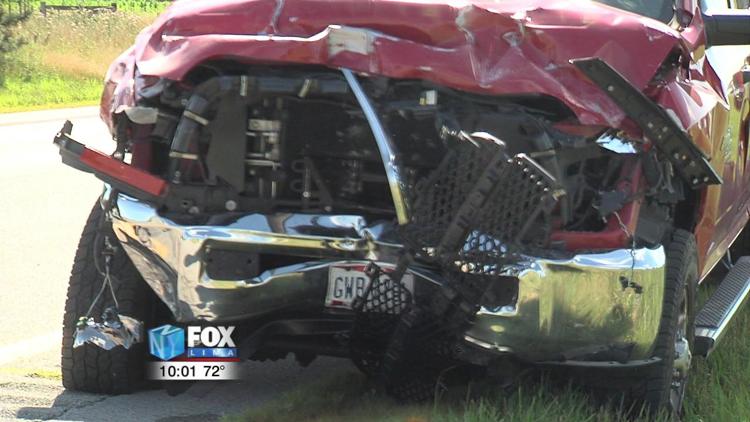 "Be very careful when pulling out of this intersection," said Tim Grigsby, Ohio State Highway Patrol Lima Post Lieutenant. "It's very dangerous. Make sure that you have plenty of distance to get across before trying to cross this roadway."
The Ohio State Highway Patrol say the person driving the black car was at fault because they failed to yield to traffic. This accident is currently under investigation.