Another manhunt has also ended according to the City of Sidney after one of their officers was shot late Wednesday night.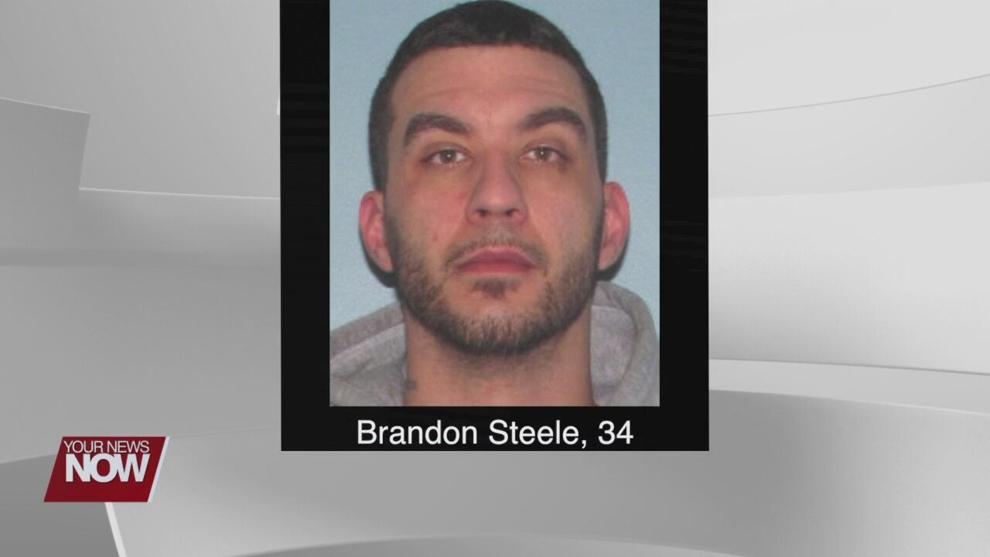 Officers of the Sidney Police Department attempted to serve a felony arrest warrant on 34-year-old Brandon Steele at his home. As officers approached the residence, Steele fled on foot. Steele and an officer met in a dead-end street where shots were fired. Steele then headed down an alley where he met another police officer, fired again, and hit the officer.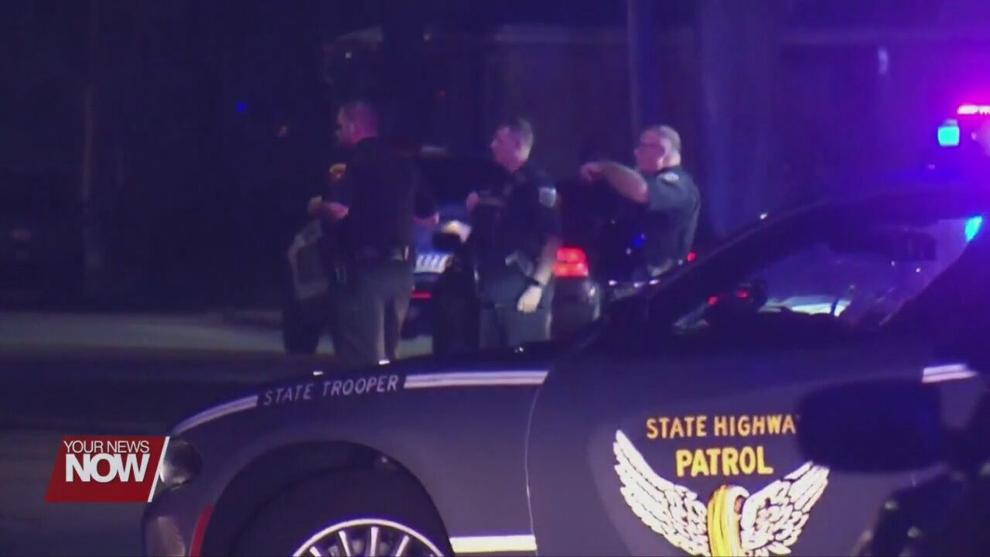 The officer was taken to the hospital where he is now in stable condition. Steele was apprehended on Thursday and is being held in the Shelby County Jail on two counts of felonious assault on a police officer.