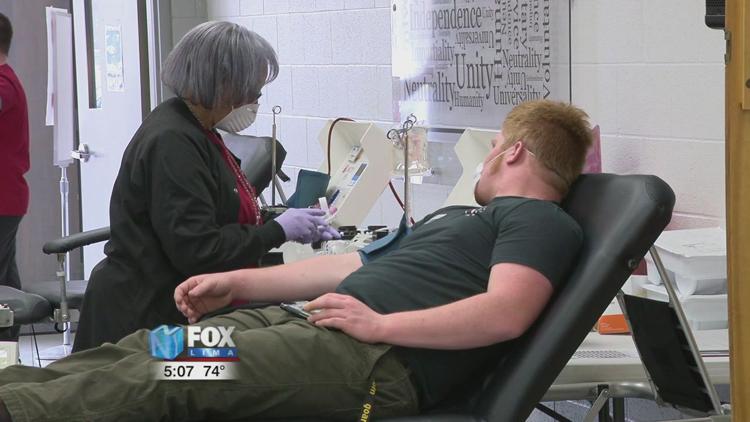 The American Red Cross is reaching out to the community as there is an urgent need for blood donations across the country.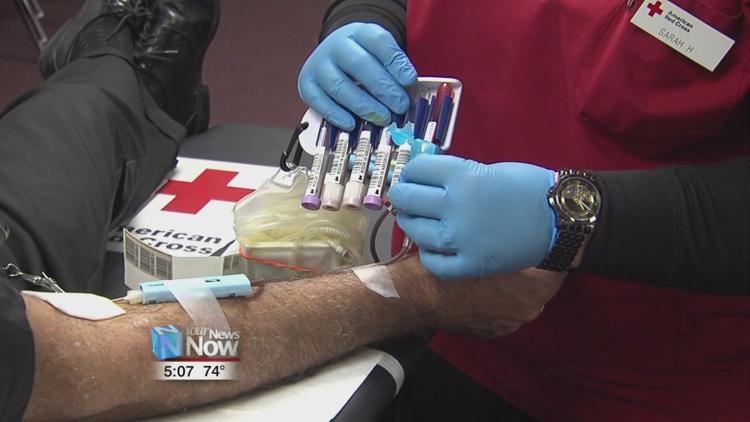 The Red Cross is trying to prevent another blood shortage as hospitals resume surgeries and treatments that were temporarily paused due to COVID-19. In the past few weeks, hospitals' need for blood has increased by 30%, but at the same time, many blood drives are being canceled as businesses and organizations remain closed. Now, they are offering people free tee shirts and $5 Amazon gift cards for donating.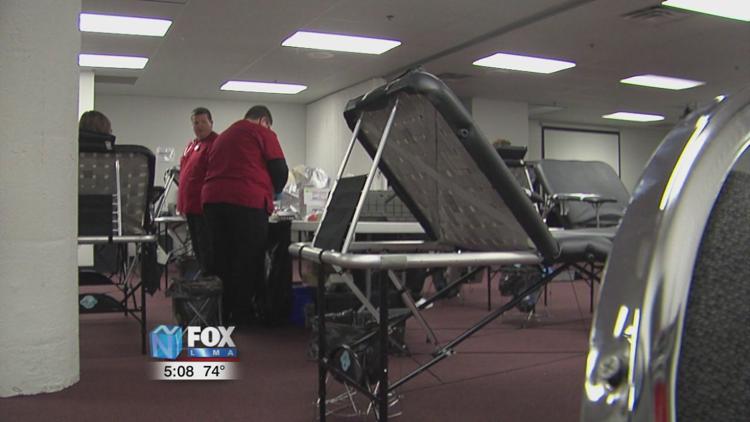 Marianne Hardesty, the Account Manager American Red Cross in Lima says, "It's really, really a life-saving donation. Very few times can you find in an hour's time you can save three lives just by giving something you have plenty of."
Local American Red Cross chapters will continue to hold their own blood drives, and you can find out when and where to sign up at redcrossblood.org. The red cross says that it's important to sign up for a time to donate, as there might not be room for a walk-in appointment.