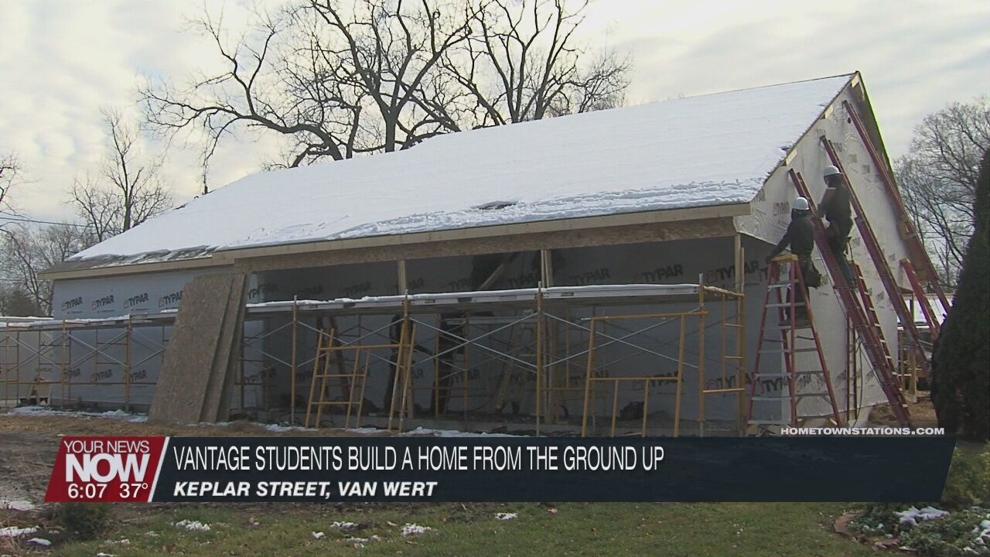 Every year, Vantage Career Center carpentry students build a house for their lab. This year was a little different, as the lot was donated to them by the county Land Bank. The space formerly contained a blighted structure. Now, it is the future site of a 3-bedroom, 2-bathroom house built almost entirely by the high school students. Construction is located only 5 minutes from the school, giving the students less time on the bus, and more time on the site to learn.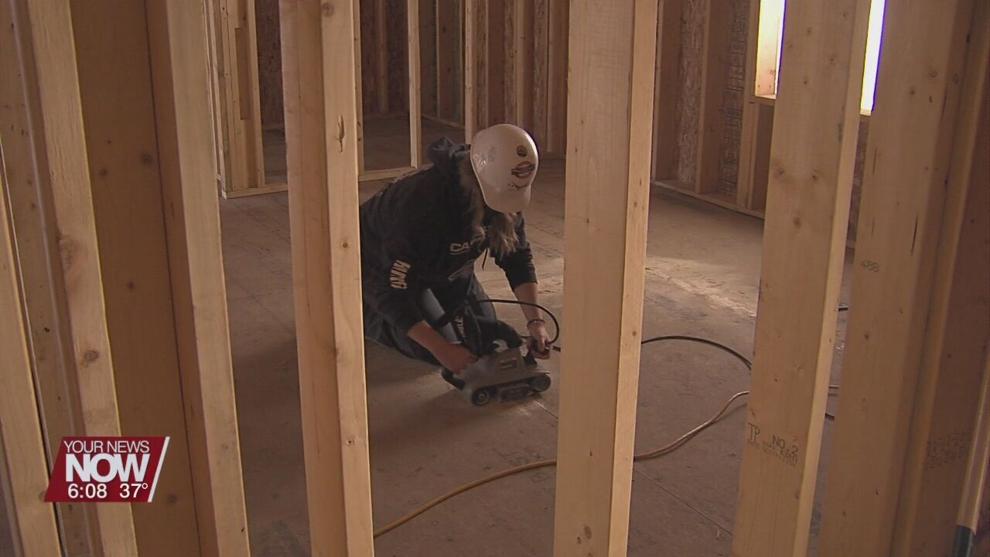 "I mean you don't get an opportunity to build a house that's going to be here for 100 years," says Jerry Robinson, the carpentry instructor at Vantage. "So, what they're doing here is something that's going to be here for a long time. But, when they can actually do it, they show a lot of ownership. When you're in lab sometimes, they just don't show the ownership like they do at the job site, and they just love being out here."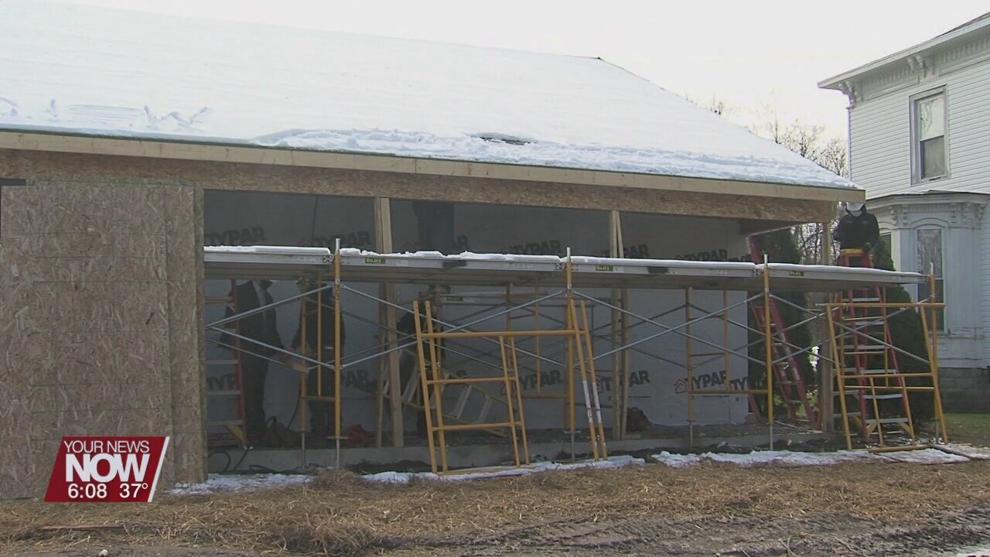 Twenty-three juniors and seniors from across the area have put their hands into building this home. Their work includes pouring foundation, laying floors, framing walls, and even sheeting the roof, which has been senior Bryce Recker's favorite part. He plans on entering the workforce following graduation and says being a student at Vantage has given him a head start on his future.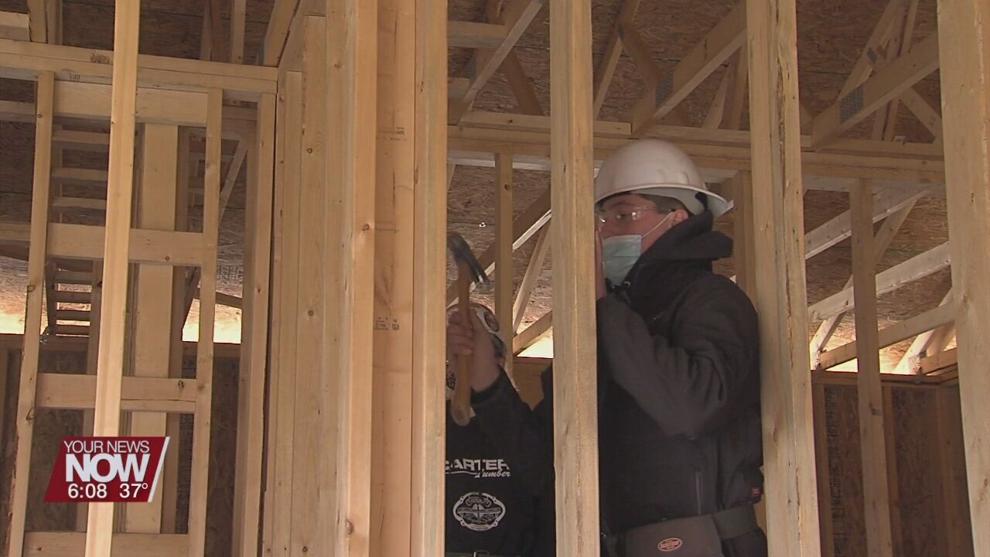 "Teaching us young is really good actually in my eyes because as soon as we go out into the real world, which is next year, it's going to give us a lot of job opportunities," Recker explains. "We say 'hey we came from Vantage Career Center', a lot of people are going to think 'wow these people know how to work, they know good work ethic'. So, that's really important for looking for future jobs knowing you have a good work ethic." 
For senior Courtney Ebbeskotte, working on this project has prepared her for college next year. She has committed to Bowling Green State University to study Construction Management, and has narrowed down parts of the process she really enjoys.
"Last year it just kind of showed us what we were going to be able to look forward to for this year," says Ebbeskotte. "Then I think it's kind of just like a little test to see if you actually like this program. Then it helps me look forward to the future because I'll be seeing this stuff every day." 
Their goal is to finish the 1,450 square foot house by the end of the 2020-2021 school year. It will then be auctioned off, and that money will go into next year's build. To see the student's progress, you can see the house at the corner of Keplar and Market streets in Van Wert.