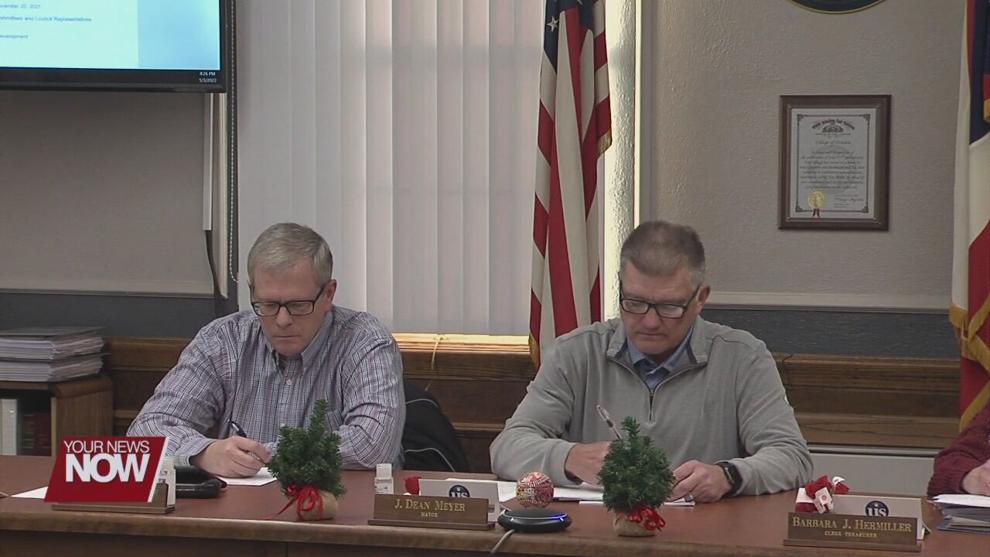 The group met to kick off the new year and get things rolling. The mayor gave his annual address where he talked about the major accomplishments that have been made in the community. One of those accomplishments was the water diversion project, which is located between two sections of the Blanchard River on the west side of Ottawa and will keep water levels down to lower the threat of flooding in the village. He also talked about what he is looking forward to this year, including the expansion of industry within the village.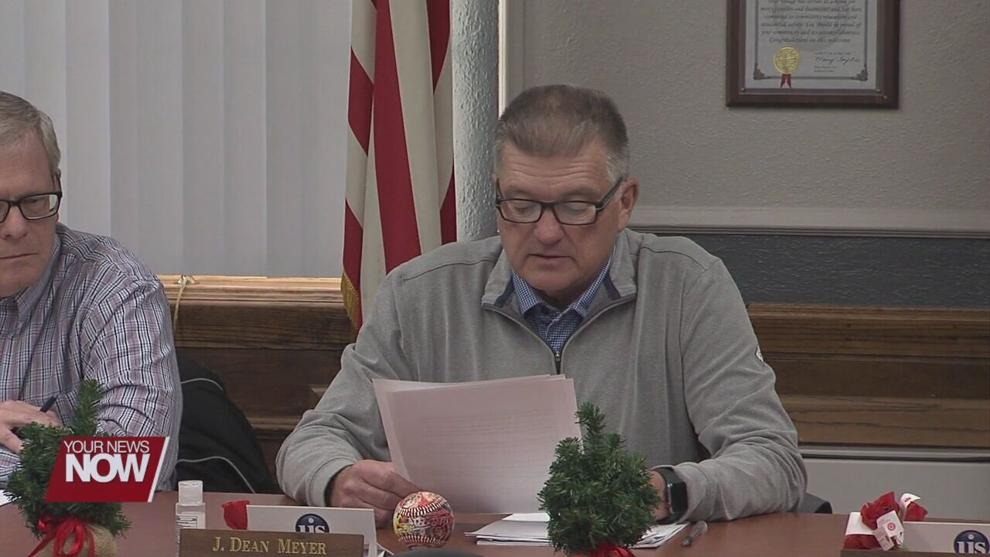 Mayor Dean Meyer, Village of Ottawa said, "We've got major expansion with Whirlpool, they announced I think it was $65 or $67 million expansion. We have Endera that makes the electric vehicles, they are expanding, they are adding on, it is fantastic. We've got major, major expansion in our industrial sector."
Ottawa will also see a splash pad go in this year near the village swimming pool.