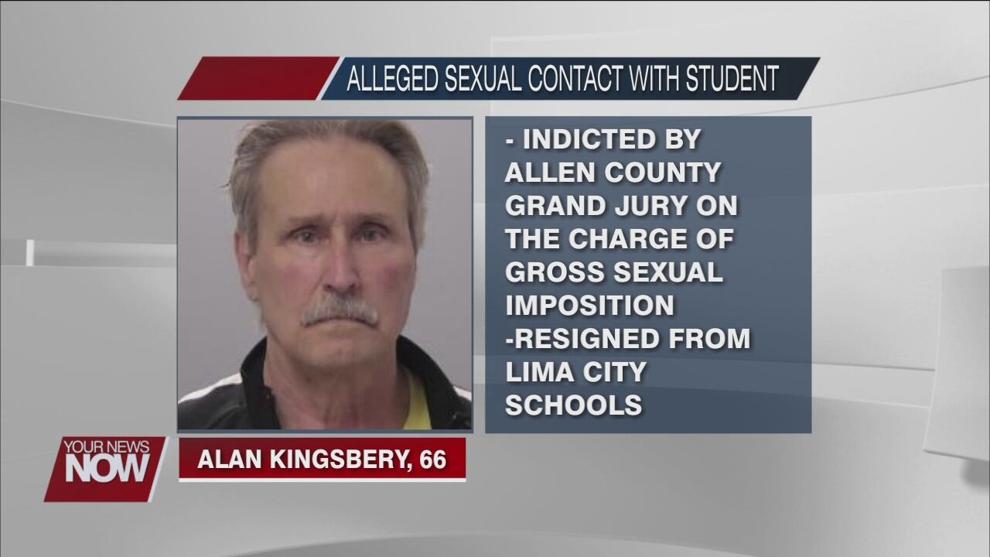 A former Lima Senior High School Teacher and coach has been indicted by an Allen County Grand Jury related to having sexual contact with a Lima Senior student. 66-year-old Alan Kingsbery faces one count of Gross Sexual Imposition, a felony of the 4th degree. He is accused of having sexual contact with a female special needs student at the school.
Kingsbery is known in the Lima area as a cyclist that competed in the team time trials at the 1976 Summer Olympics in Montreal. In 1978 at the U.S. time trials championship, Kingsbery was hit by a cement truck, suffering severe injuries. He later competed in cycling events for those with disabilities.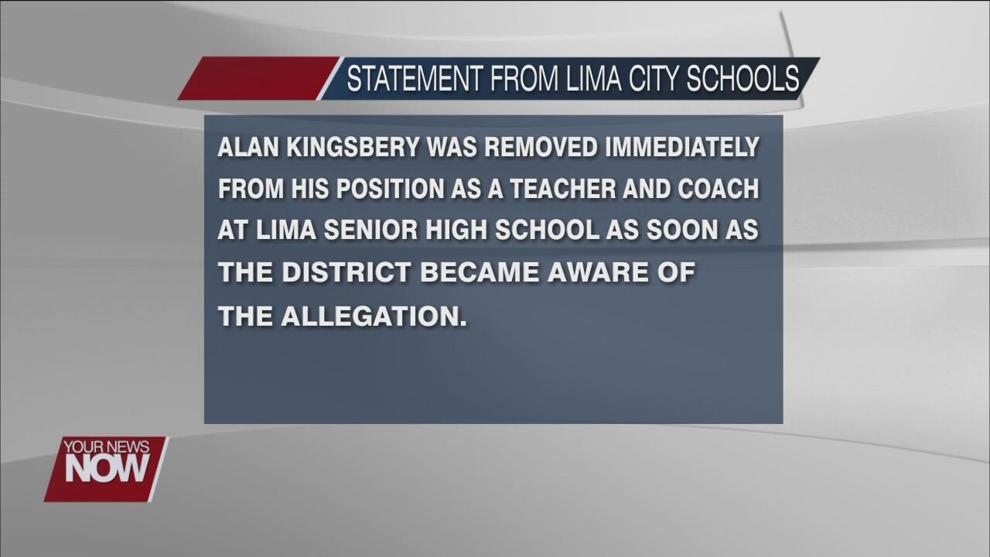 According to a statement from the school district, as soon as the allegation came forward in March, Kingsbery was placed on paid leave. The Lima Police Department and Allen County Children Services were contacted immediately. When Kingsbery was arrested on April 1st, he was put on unpaid leave. Kingsbery then submitted his resignation, which the board of education accepted. He had been a teacher and coach at the high school since 2016.
The statement also said the safety of our students is first and foremost. This is our priority, and we will do whatever is necessary to make sure our students are safe. Kingsbery is out on bond, his arraignment could be on May 21st.