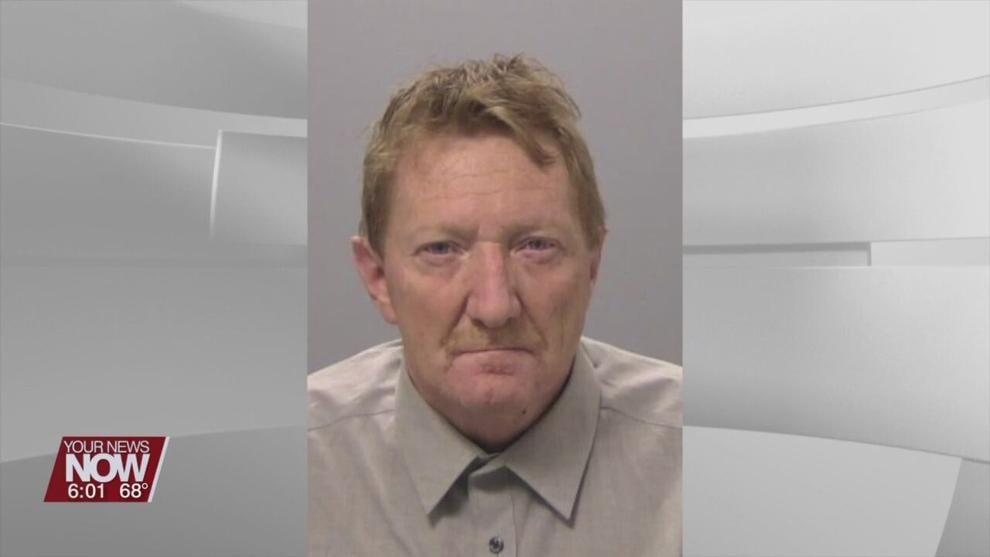 The Allen County Grand Jury has released a list of indictments on four individuals. Three of the cases reside in Lima, while one resides in the city of Delphos.
That Delphos indictment is on Jerry L. Spurr, who was indicted on two counts of Aggravated Arson. One count is a felony 1, while the other is a felony 2.
According to Delphos police, Spurr is accused of starting a fire at 111 North Main Street. The indictment states that Spurr knowingly created a substantial risk of physical harm to another and the occupied structure.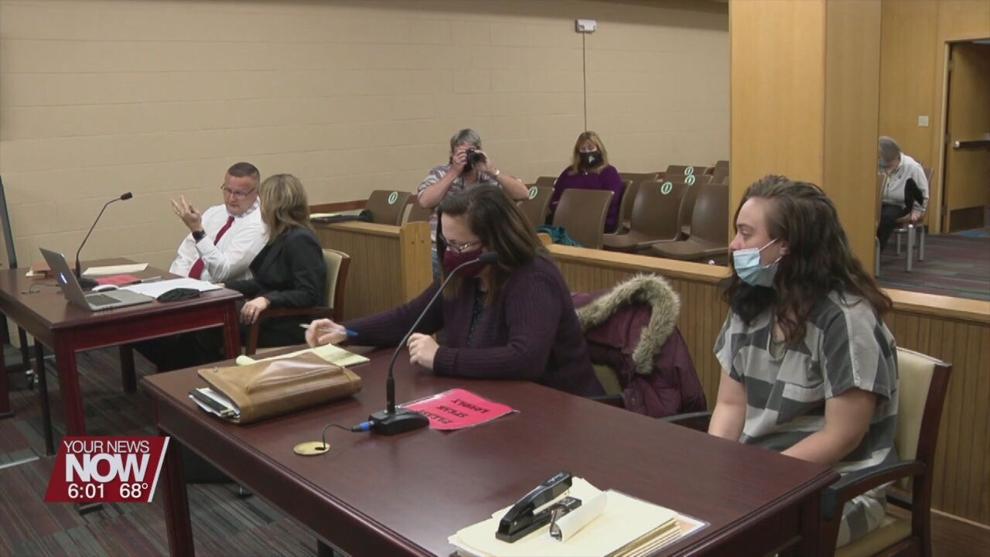 In Lima, two individuals have been indicted on an incident that occurred on April 13th of this year, when officers found four-year-old Ma'Laya Dewitt unresponsive at 535 North Elizabeth Street. Dewitt was later pronounced deceased.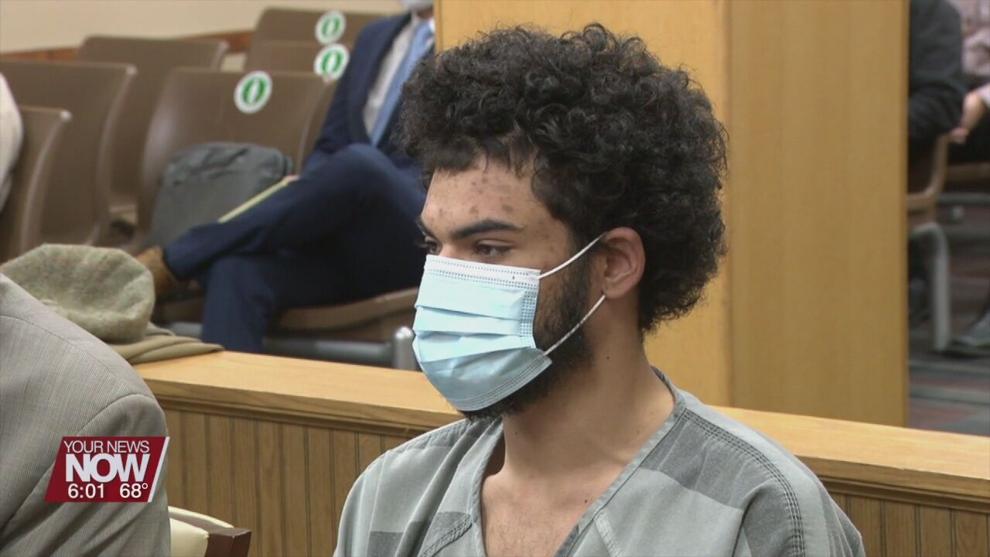 Two were taken into custody, one was the mother of Dewitt, Stayce Riley, the other, her boyfriend, Romiere Hale.
Riley was indicted on one count of endangering children (F3) and one count of involuntary manslaughter (F1).
Hale was indicted on eight counts of endangering children. Two of those counts were classified as a felony 2, while the remaining six are a felony 3. Hale was also indicted on one count of involuntary manslaughter(F1), and one count of murder.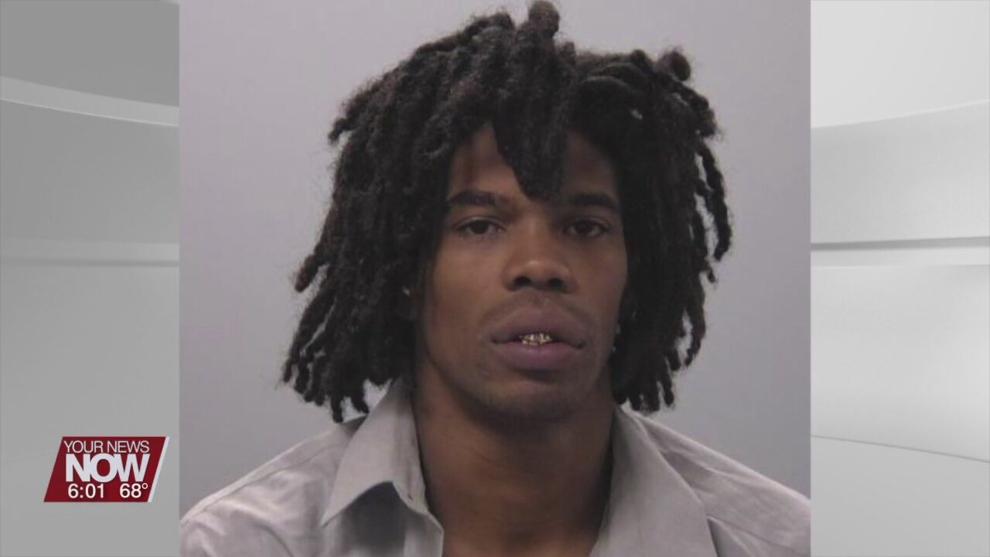 32-year-old Chainze Tucker was arrested in connection to a shooting that occurred at Markos in downtown Lima. According to Lima police, Tucker shot 44-year-old Ralph Upshaw. The Allen County Grand Jury indicted Tucker on one count of attempted murder (F1) with a firearm specification, as well as two repeat violent offender specifications.
Tucker also was indicted on one count of felonious assault (F2) with the same specifications on his attempted murder charge, and one count of having weapons while under disability (F3).