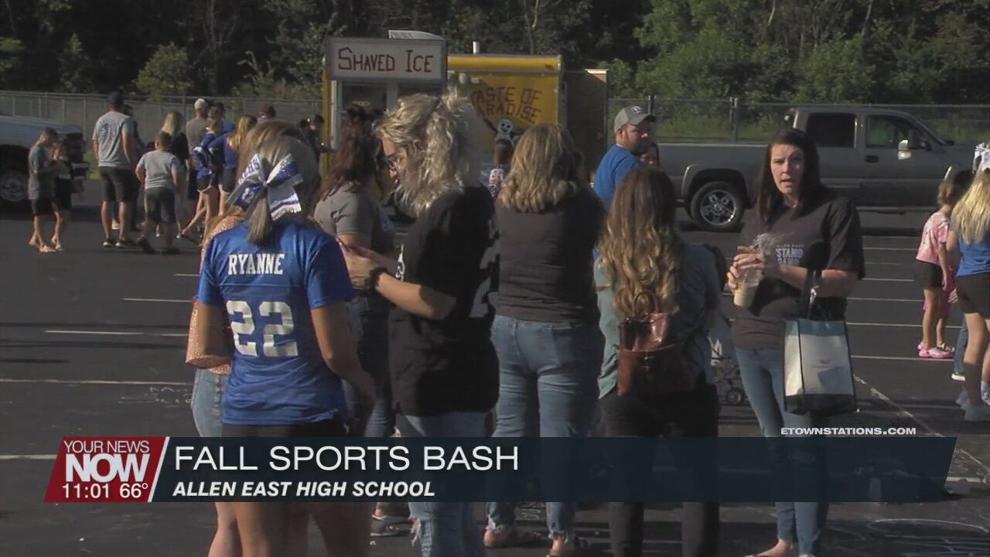 Allen East High School is getting everyone ready for the start of the school year with their first-ever Fall Sports Bash.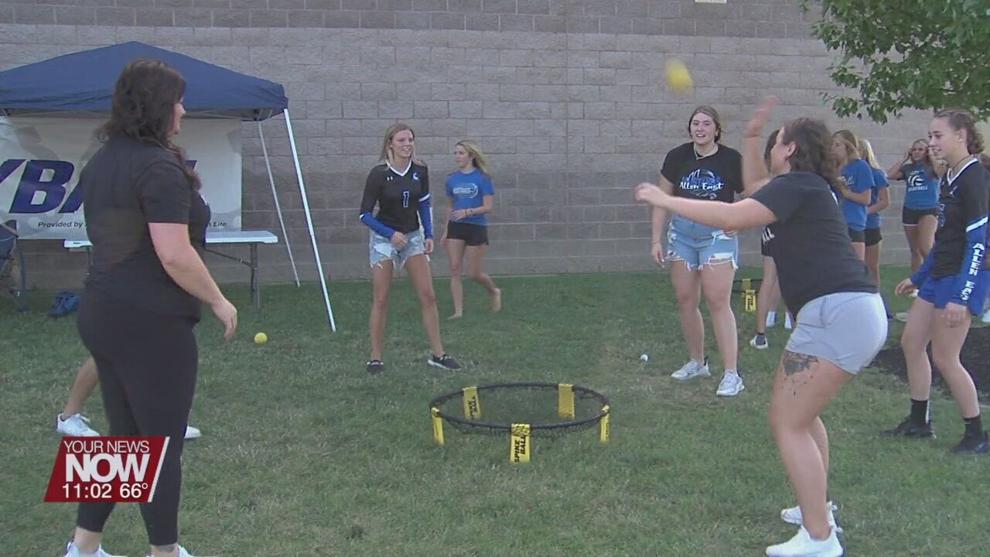 The parking lot of the high school was filled with Allen East Mustangs to celebrate the start of another sports season. Families in the community were invited to come to the bash to enjoy food trucks and to meet and play games with the sports teams.
There was cornhole, face painting, players were getting dunked in the tank, and more. The students say it's a great way to rally the community and get everyone excited about the school year starting.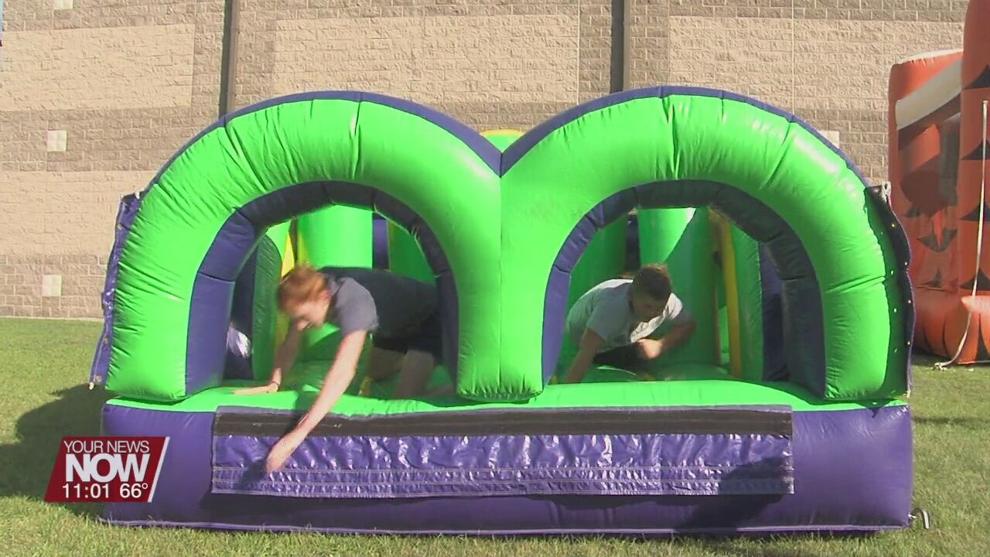 Callie Carter, co-captain of the cheer squad says, "You have all different ages here. You have the littlest, kindergarten and even their younger siblings, and then you have the seniors of the school. The parents, grandparents just getting everyone bonded together and getting excited for the season."
The other co-captain, Ryanne Lehman says, "I hope the community is just more than willing to come support us and come out and see us tonight. Get us all excited for our seasons and come support us throughout the year."
The night ended with a superhero fun run and a 5k run.