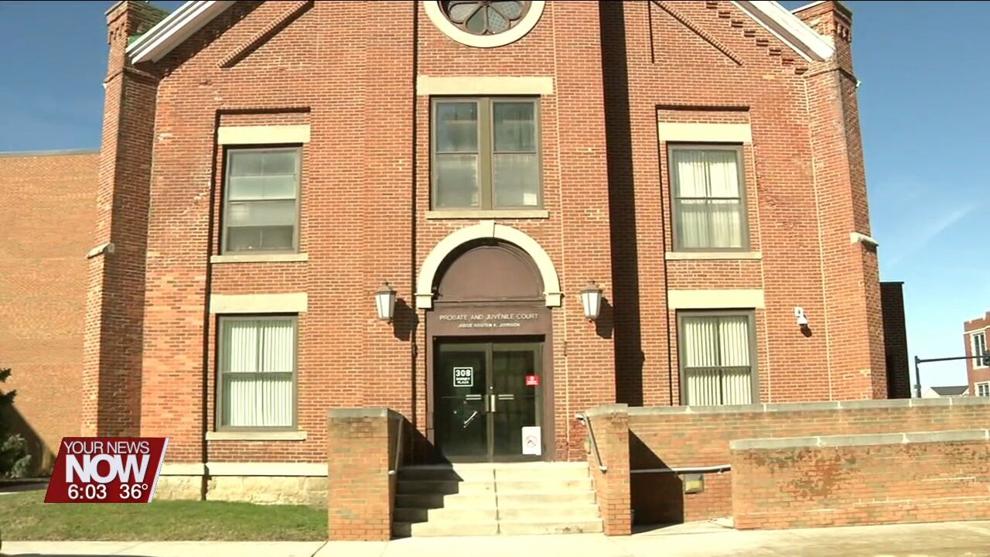 HANCOCK COUNTY, OH (WLIO) - Ohio's 3rd District Court of Appeals has given a Hancock County judge and the commissioners time to resolve their differences for a new probate and juvenile court building before they hear the case. A hearing was to happen this past week, but the appellate court pushed it back to May 2nd, to see if a deal could be reached.
Judge Kristen Johnson is suing the commissioners over their plans for the new building that would not only hold the probate and juvenile court but the adult parole authority as well. She doesn't believe that adults going to the parole authority should be in the same building that juveniles would be coming to. She wants to go back to a 2020 plan, which was just building her court.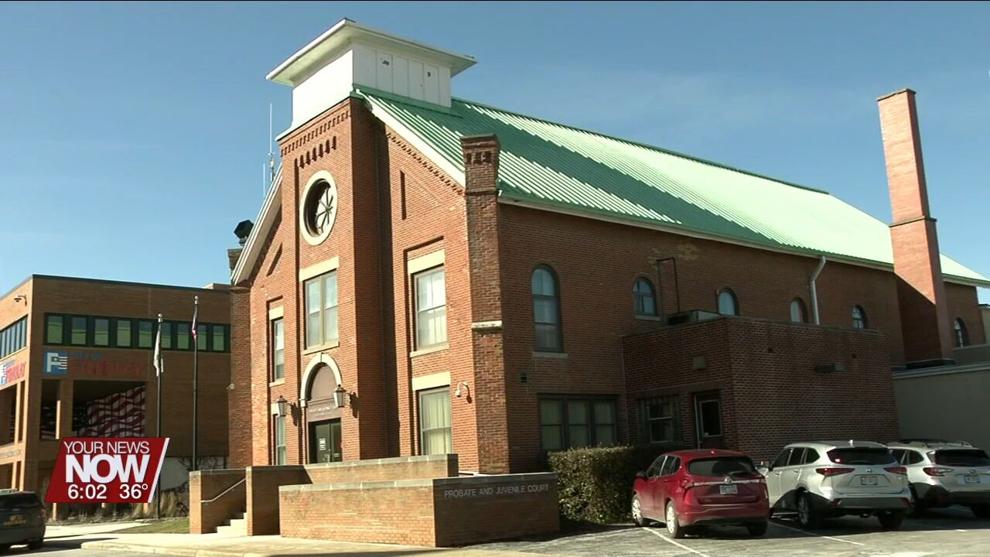 In the commissioners' plan, the people coming to the building will be directed in opposite directions after they go through security. Any plans for the new building must be presented to a panel, made up of common pleas court judges, the Hancock County Sheriff, plus the commissioners and Judge Johnson.