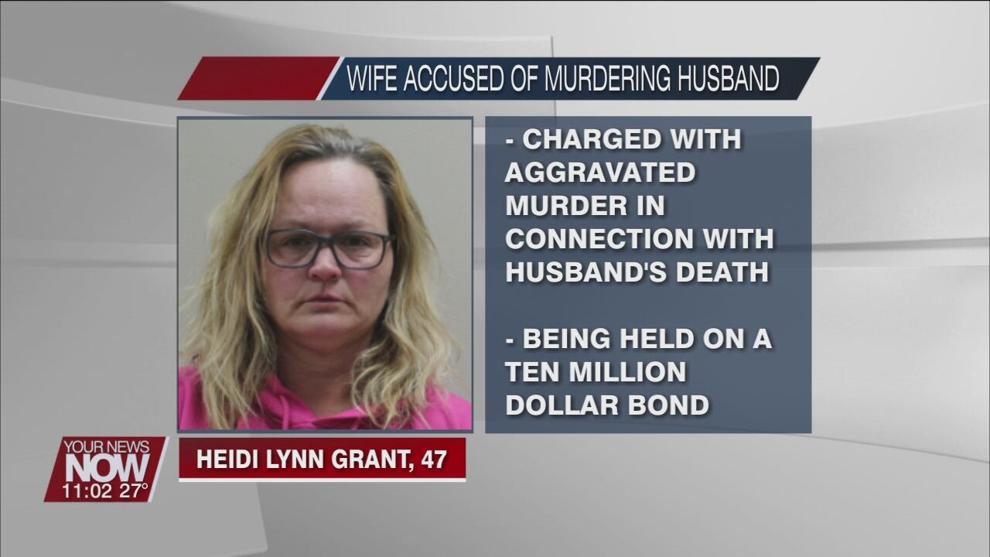 The body of a missing Antwerp man was discovered on Saturday, and police have arrested his wife as a suspect.
The Antwerp Police Department says that they received a missing persons report for Christopher Franklin last Friday, and through their investigation, they discovered a body on the 22nd. The body was sent to the Lucas County Coroner's Office and was confirmed to be Franklin.
The police also said that a person of interest was arrested; that was revealed to be Franklin's wife, Heidi Lynn Grant. According to the Paulding County Sheriff's Office website, Grant has been charged with aggravated murder and is currently being held at the Paulding County Jail. She was arraigned on Monday, and her bond was set at 10 million dollars. Grant is scheduled for a preliminary hearing on Tuesday at 9 am.
Here is the full press release from the Antwerp Police Department: