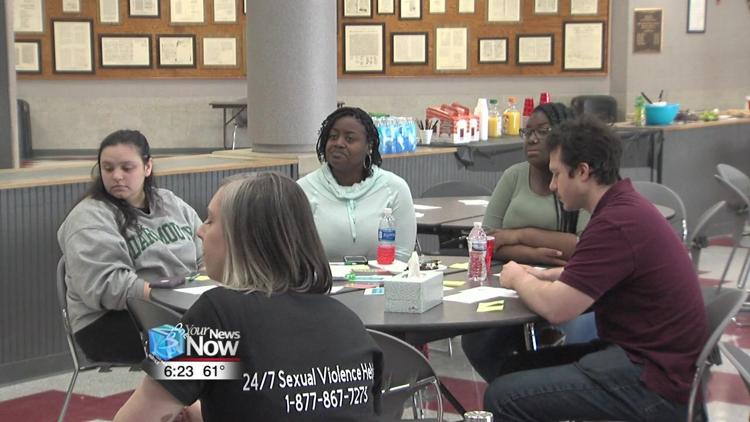 This year crime victim services hosted its 2019 Empowerment Workshop. This is an event that organizers say will help community members become more resilient and gold.
"We live in a very diverse community where people have gone through different traumas throughout their lives and so we hope that coming together and kind of building a sense of solidarity with everyone," said Brooke Law, Crime Victim Services sexual assault advocate.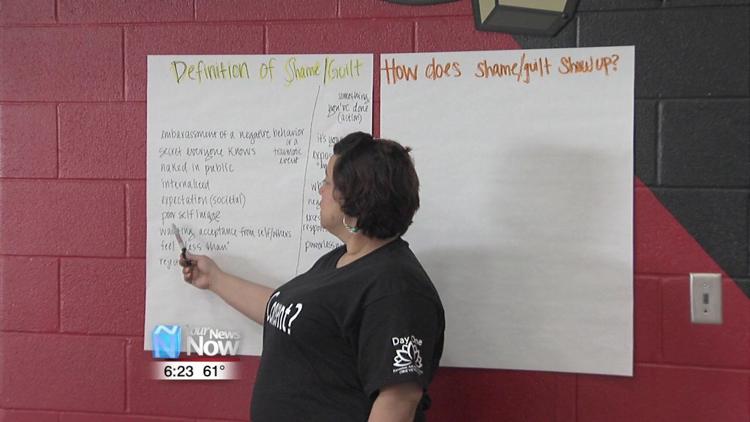 Dozens of people attended the coming out gold event at Lima Senior High School. Throughout the morning attendees participated in several activities.
One of the first activities required participants to write down situations that made them feel guilty or shameful on a sticky note and then share them with the group. Several people say this activity helped them realize that they are not the only ones going through something.
"The biggest take away from today was that I am not alone," said Kianna Collins, an attendee. "There are other people my age going through the same thing and even people that are older than me going through the same thing that I'm going through and that doesn't mean that I'm less of a person because of that."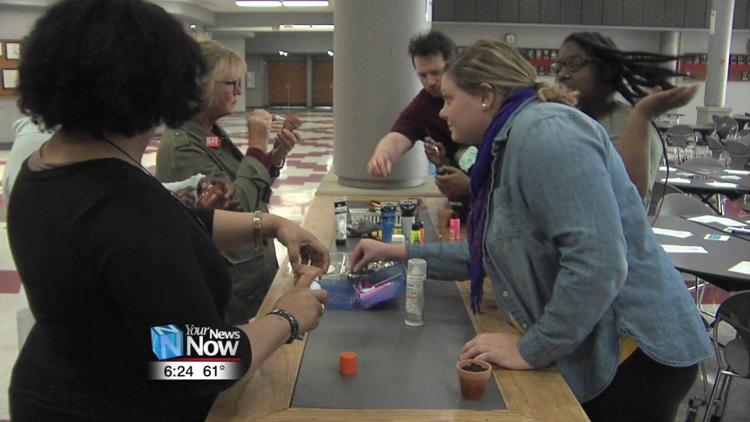 At the end of the event, participants placed their guilt and shame inside a fire and then planted flower seeds to symbolize their new growth.
Coleman Professional Services employee, Megan Steinke, said she is grateful that she attended the workshop because it made her see the connection between herself and her clients.
"It's not just our clients that have the guilt and shame," said Steinke. "I think all of us mental health professionals get into it because there is some sort of thing that we've experienced in our lives and we want to help other people."