You may have seen the fences up around the former YWCA building but we've got an update on when people will see some movement on this project.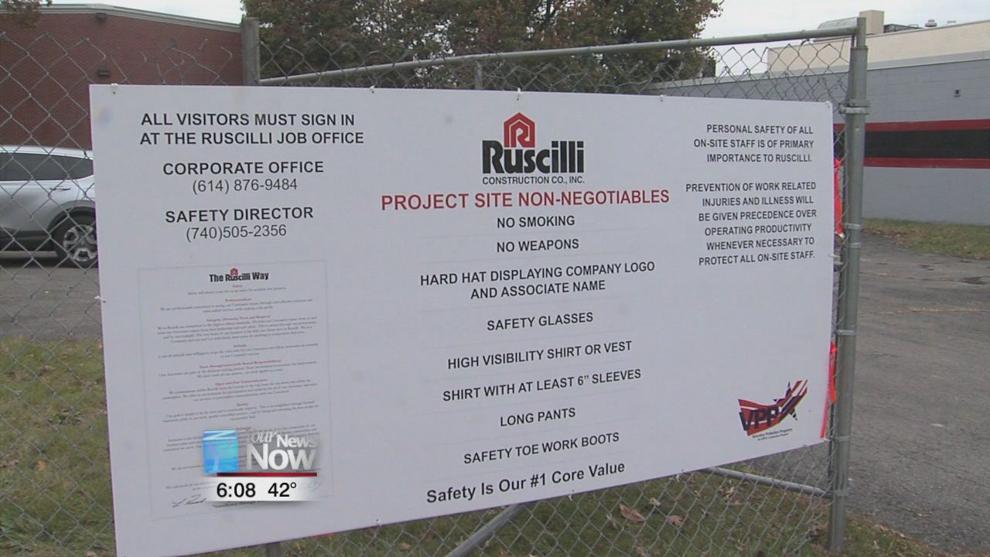 Portions of the former YWCA will be demolished in the first week of December to make way for the construction of the new Spring Street Senior Loft Apartments. The new project will be an 88-unit facility for moderate-income seniors. The Ruscilli Construction company is the contractor for this project. The apartments are funded by $1.2 million from housing tax credits from the Ohio Housing Finance Agency. Funding also came from Lima's Home Investment Partnership Programming and First Federal Bank.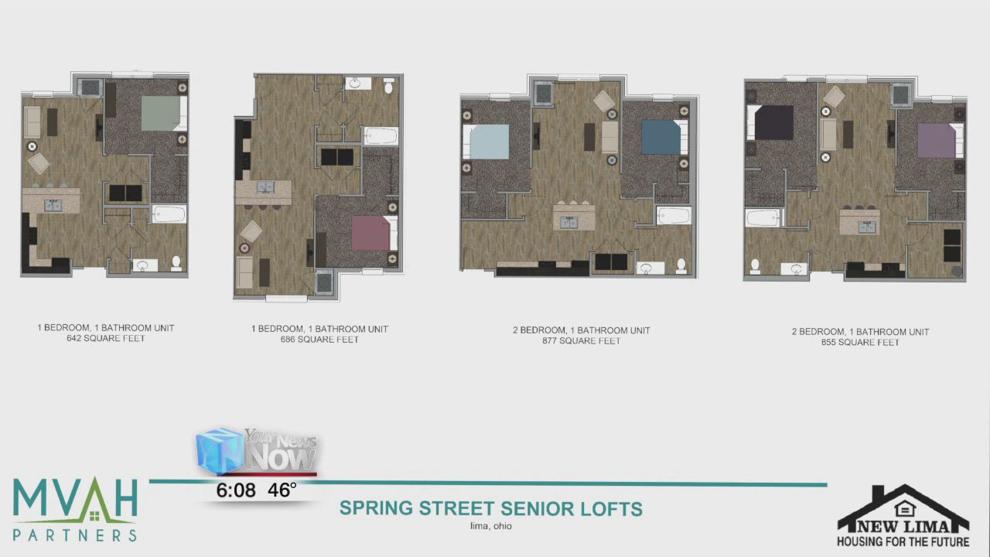 "Seniors often get overlooked in our community and this is going to provide 88 more affordable housing units for our senior residents in the city of Lima," said Scott Frenger, the New Lima Housing for the Future executive director.
The project is expected to be completed by March 2021.