The second day of Brent Williams' trial revealed more details about his estranged wife who was found dead back on July 8, 2017.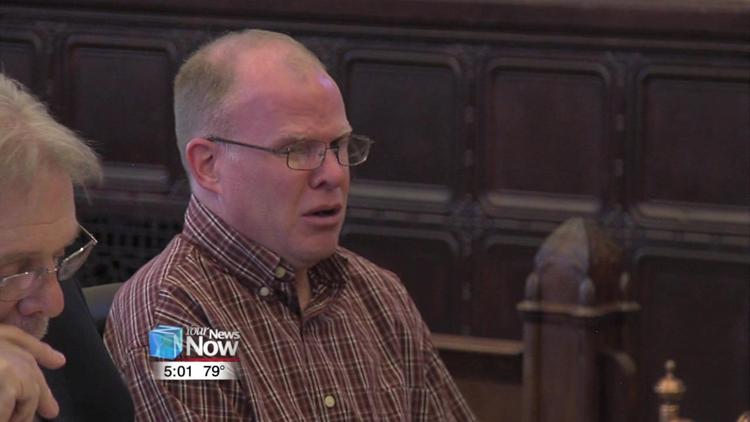 The morning started with testimonies from law enforcement who responded the night Erin Mulcahy was found in her apartment shower as well as testimony from a toxicologist. Through questions and testimony, it was made aware, Mulcahy may have been an alcoholic attempting to quit drinking. Seizures are a symptom of withdrawal and one law enforcement official testified it's possible she had one in the shower.
Through body cam footage, Williams, who moved out a week prior, said he was in the apartment shortly two days before Mulcahy was found. He says he heard the shower running and just left.
Your Hometown Stations will continue to cover the trial as it continues.