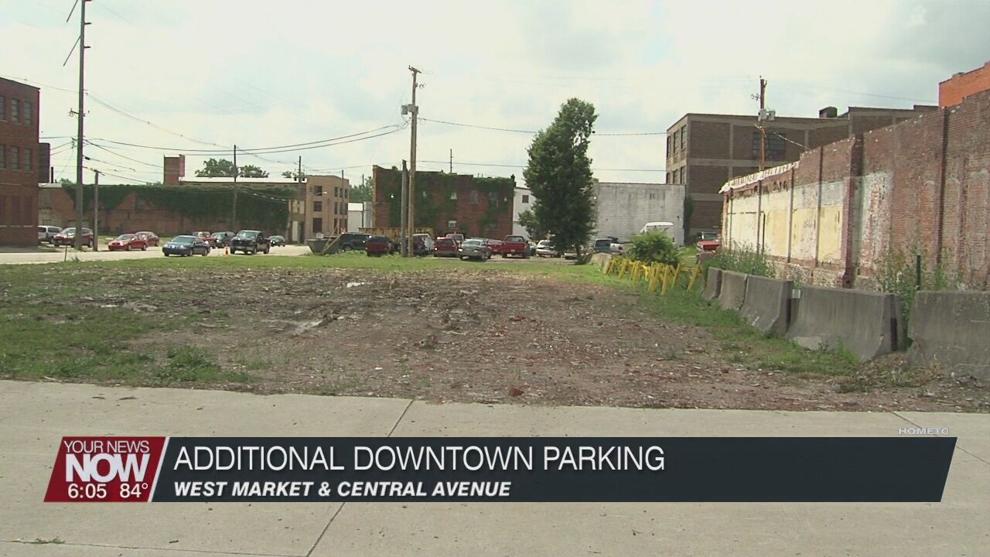 It's a rare commodity in downtown Lima and a project the city is working on could help ease the pain of parking.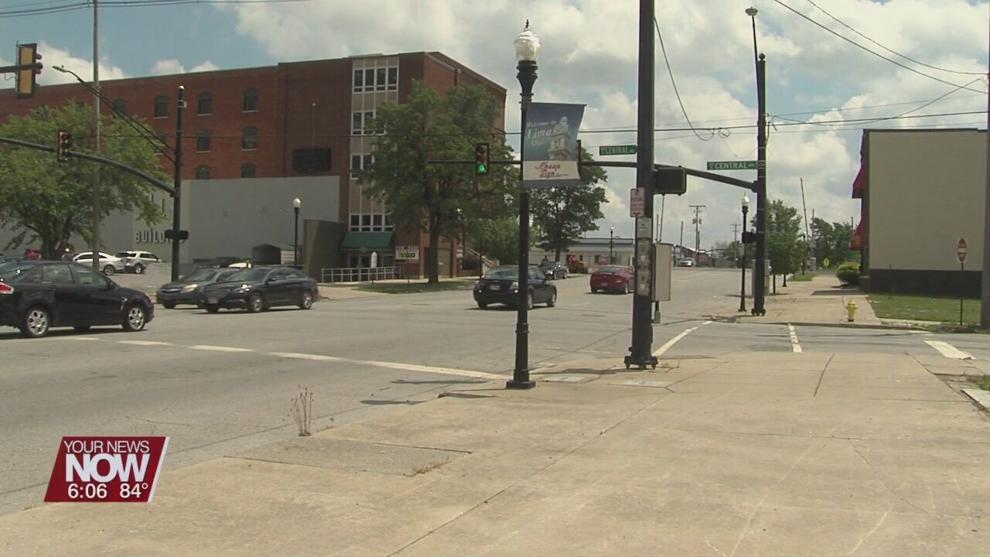 A new 29-space parking lot is being built at the corner of West Market and Central Avenue improving an empty lot into viable space for the downtown area. The Design Review Board gave their approval today for the design of the new parking lot saying it's not only functional but aesthetically pleasing and is meeting an important need in the downtown.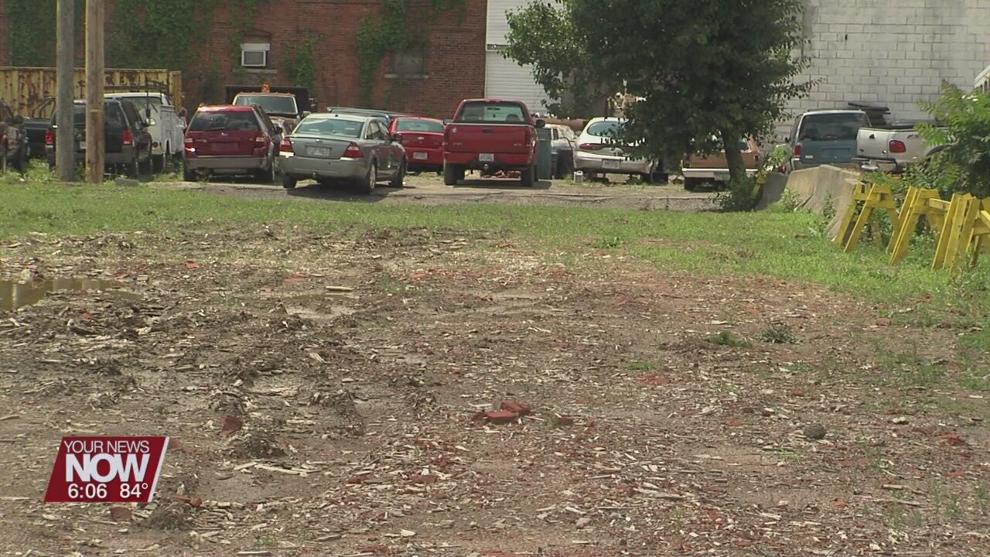 Lima Stormwater Manager Jim Morrisey explains, "Downtown Lima has a lot going on right now. We have new designs coming in. It's always great to offer outside, public, great venue and great location to park which is centrally located between all of the different districts within the downtown area."
The project is estimated at $270,000 and is currently out for bid. The hope is to have the lot completed by fall.