Farmers around the country will have to adjust to the government shutdown with the delay of farm reports.
The US Department of Agriculture had planned to release the reports on Friday. Those include crop totals for 2018 and an early estimate of what farmers will plant in the upcoming season.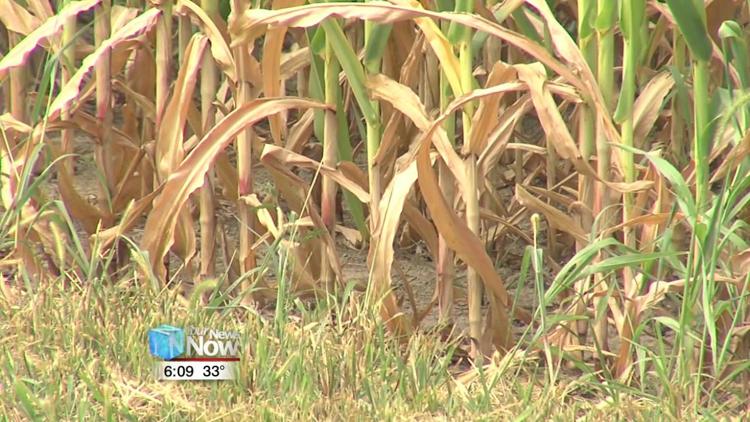 USDA Farm Service Agencies have also been closed since December.
Both of those factors could affect farmers looking toward next season, but one farmer in Fort Jennings says that he made the accommodations needed to avoid taking a hard hit during the partial government shutdown.
"Our plans were made last fall, as far as buying fertilizer, seed, chemicals - we're right on schedule for that, our payments are made, we're in good shape for now so I think we can stay in for the long-haul," said David Freund.
The USDA said that the reports will be made public once federal funding returns.