The damage was contained to the inside of this Walmart in Kenton after a fire broke out on Monday. But officials are saying this was no accident.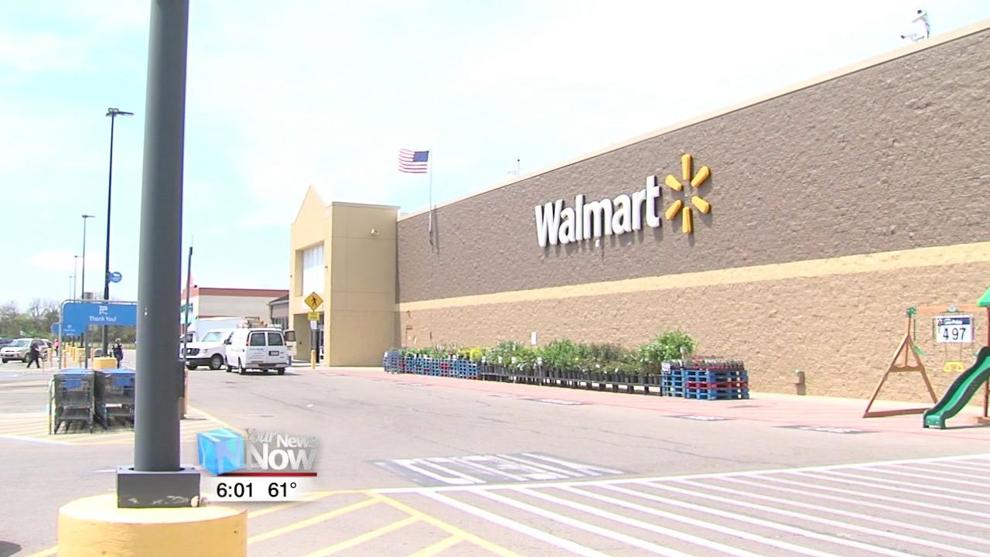 On Tuesday afternoon, 26-year-old Caleb Poole of Fredericktown, Ohio was taken into custody, near Columbus, by the FBI and Hardin County Crime Task Force. Poole is being held by the FBI for an act of terrorism.
Crews responded to Walmart on E. Columbus Street around 6:45 Monday evening. Officials say the suspect started a fire after placing items in a cart, in the women's clothing section and setting fire to them.
"Upon investigation, we found that we suspected foul play and the arson team was called in along with the Hardin County Crime Task Force," said Chief Dennis Musser of the Kenton Police Department. "When they checked the area we decided to contact Allen County Bomb Squad and they conducted a sweep of the business with the dogs."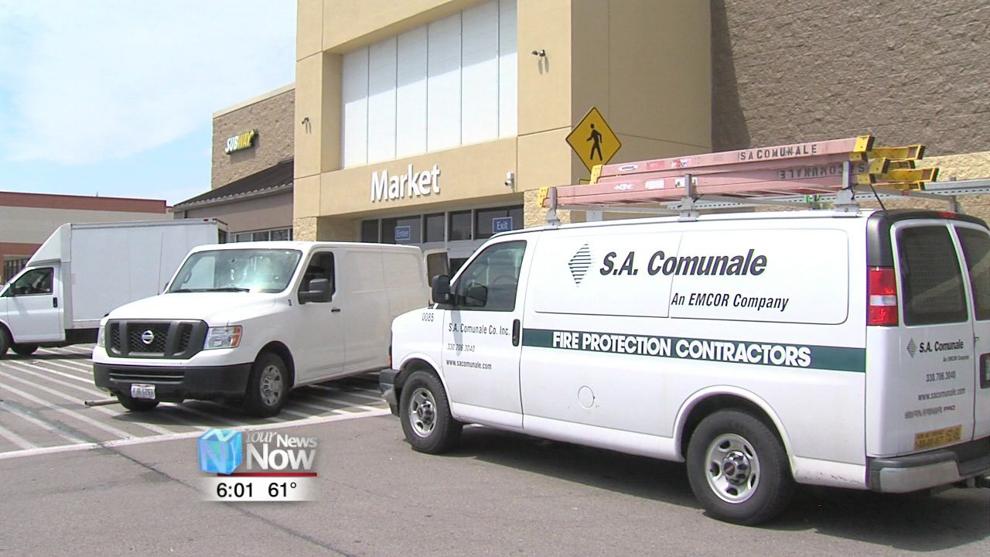 No injuries were reported other than one person checked for smoke inhalation. Reports of a makeshift bomb were confirmed.
"We found an aerosol can inside there, " Chief Tim Clark said of Kenton Fire Department. "At this point, we're thinking that was the sound of the explosion."
A portion of the sprinkler system was able to put out the fire before it spread. Walmart did sustain water and smoke damage that will likely affect their products.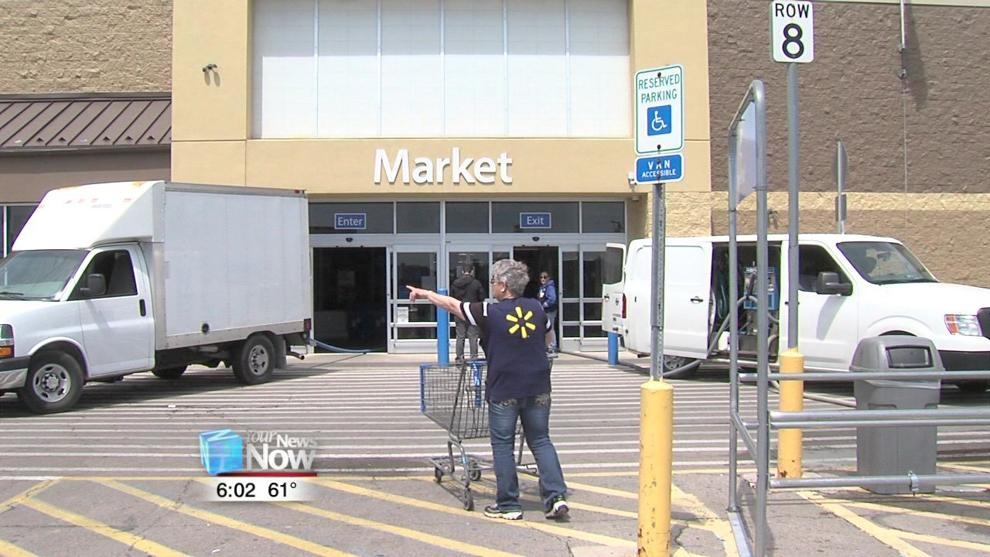 "They're back in the building now," said Clark. "They're working on getting the sprinkler system back in service. The health department is working with them on what has to be thrown out as far as food and consumer goods."
Walmart did issue statement saying they are glad no customers or associates we're hurt. They apologized for the inconvenience and are restocking products.
It is unclear when Walmart will reopen but, they said you can check their Facebook page for updates.