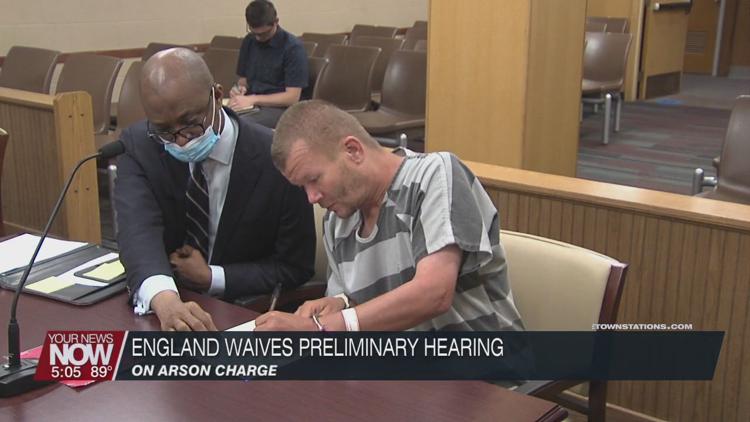 The man that admitted he started the fire that destroyed a downtown building appears in Lima Municipal Court.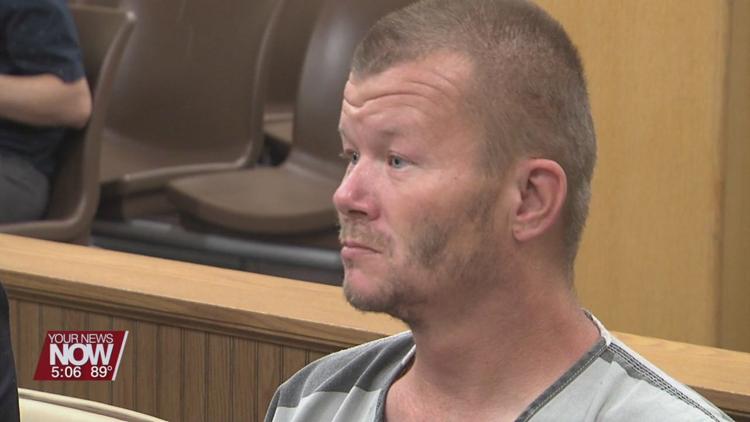 Jeffrey England waived his preliminary hearing on an arson charge and his case will be bound over to Allen County Common Pleas Court. It will be heard by a grand jury to determine if there is probable cause to move forward. England walked into the Lima Police Department on June 23rd as firefighters were battling a blaze just down the street at the former Roxy bar. He told officers that he started that fire.
According to police, England also stated he started the fire to kill 2 people that he had an argument with. Lima firefighters searched the rubble and no bodies were found. The building has since been demolished.
His bond remains at $750,000 and he was taken back to the Allen County Jail.