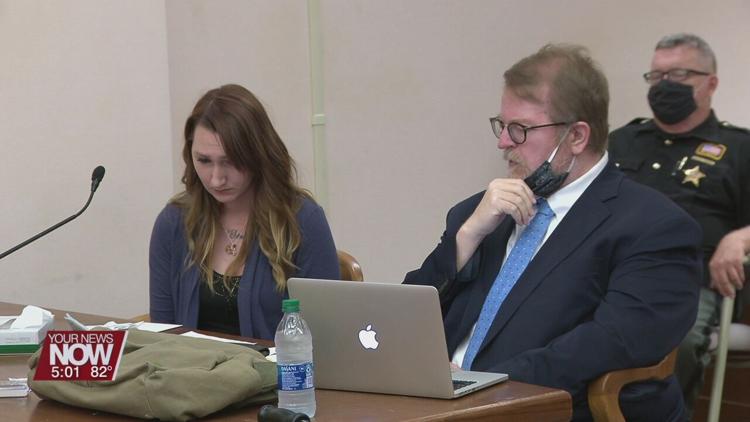 A judge decided a mother who played a part in her infant son's death has served enough time in jail. Shelly Wireman was sentenced to four years of community for two counts of endangering children. Wireman has served close to two years in jail since her arrest in 2018.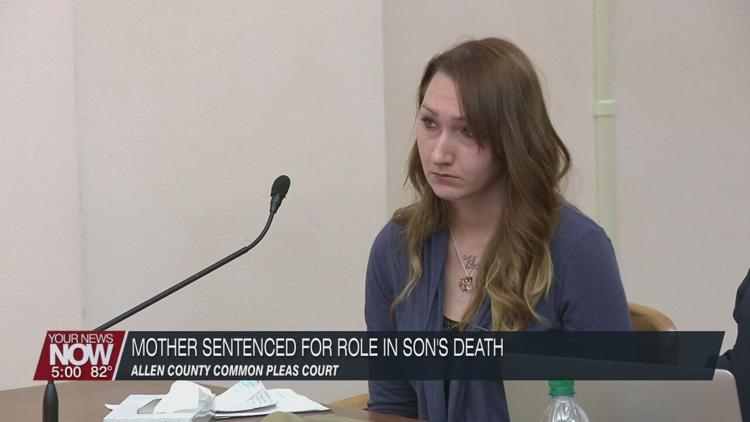 Wireman's boyfriend at the time, Gabriel Salyers, was convicted for the death of her son Jaxxon Sullivan. A trial revealed Salyers shook the boy to get him to sleep.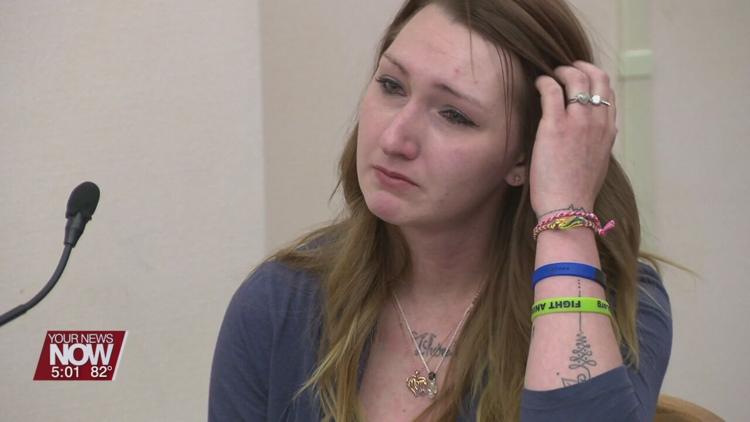 Wireman agreed with the prosecutor that her drug addiction contributed to her negligence of how Salyers treated the child. He was hurt at least two times before he was killed.
"I should have observed his (Salyers) behavior around my children more closely," Wireman said. "But once I seen how he treated them the first few times, I let my love for him give acceptance to early. I should have taken more time to get to know him. Just because we grew up together did not mean he was the same person. In my momentary lapse of judgment, it cost me one of the most important things in my life and I have to live with that heartache every single day."
If Wireman violates her community control she could be sent to prison for three to six years. Her other children are in the custody of their grandparents.
To get caught up on the Salyers' trial of 2019 you can find it here: