The prosecution came to rest on the fourth day of the trial for Gabriel Salyers.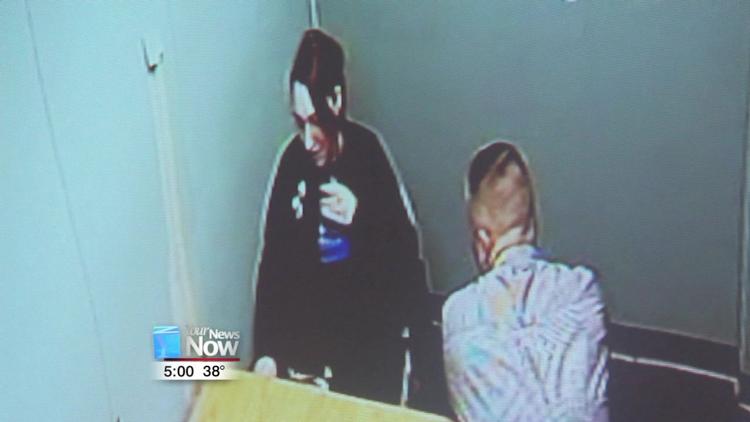 The state called to the stand the lead detective in the case, Sean Niedemire, as well as Lucas County Coroner, Dr. Diane Scala-Barnett, who performed the autopsy of infant Jaxxon Sullivan. The jury saw visuals such as an interview with Sullivan's mother, Shelly Wireman, who told police her and Salyers had been using suboxone. Jurors later saw autopsy photos, which Barnett confirmed the cause of death and signs of similar injuries that didn't kill the boy but she said point to child abuse.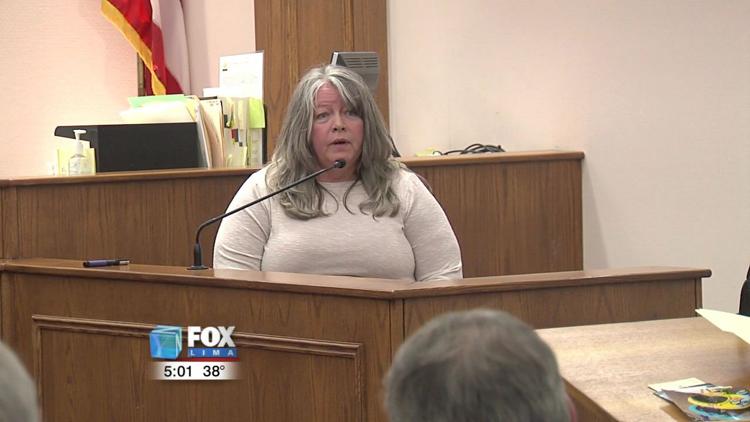 "Falling or throwing a child out of a fourth story window," said Scala-Barnett, a forensic pathologist as well as Lucas County Coroner. "Going down and hitting the ground, that's the kind of force we're talking about. You're talking about high-speed motor vehicle accidents."
The defense began calling its witnesses, beginning with Salyers' mother, Lisa Salyers. The trial is scheduled to continue into next week, picking up Monday.