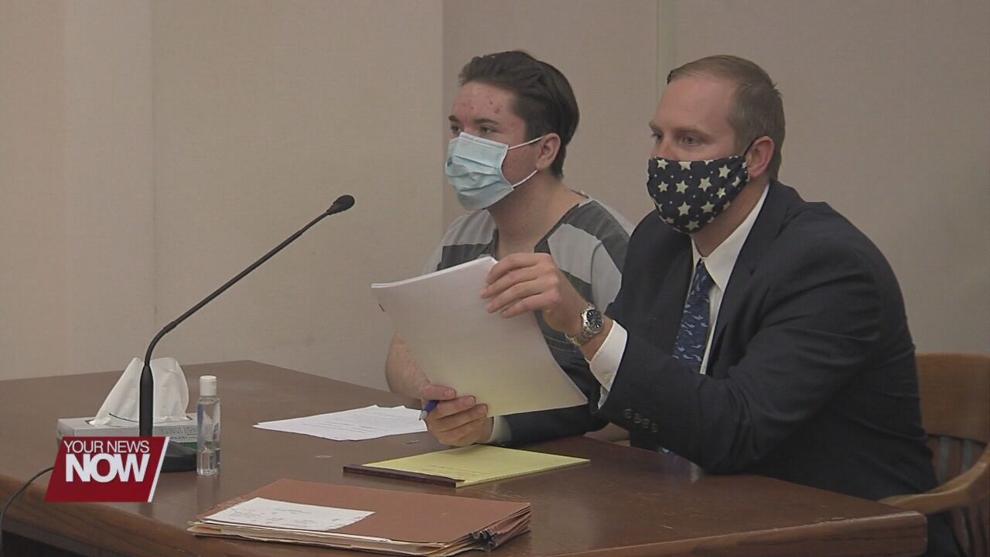 A Lima man has been found competent to stand trial after a mental evaluation.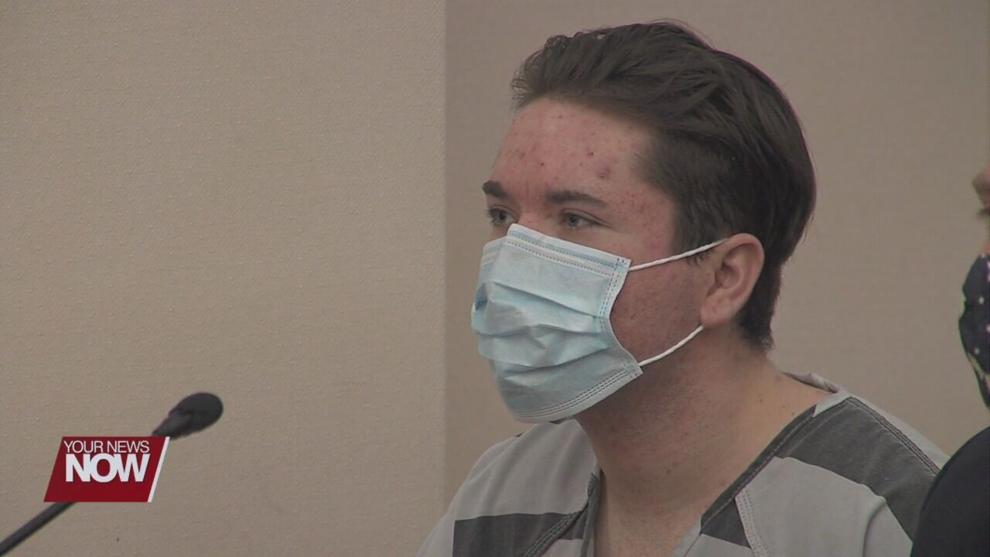 Devon Ketzenberger was evaluated late last year and was found that he would be able to go through a trial. Ketzenberger also waived his right to a speedy trial in a competency hearing on Wednesday afternoon.
He is being charged with one count of Aggravated Arson after allegedly starting a fire that burned down a home on Woodlawn Avenue that killed his mother Wendy last September. He also faces counts of Murder, Aggravated Murder, and Felonious Assault.
There is no trial date set yet, but Ketzenberger will be back in court on February 19th for a scheduling conference.