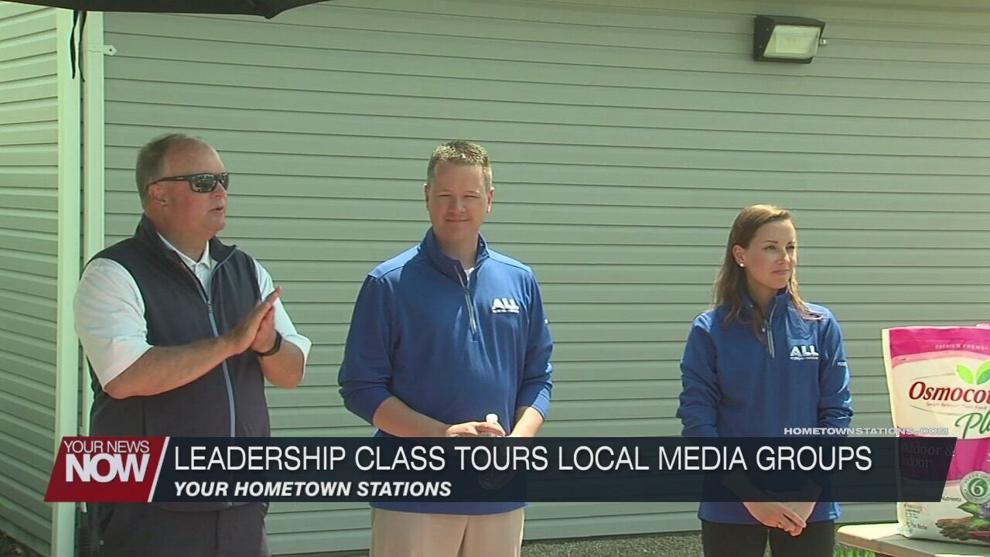 The next group of leaders got to tour the various media companies in Allen County.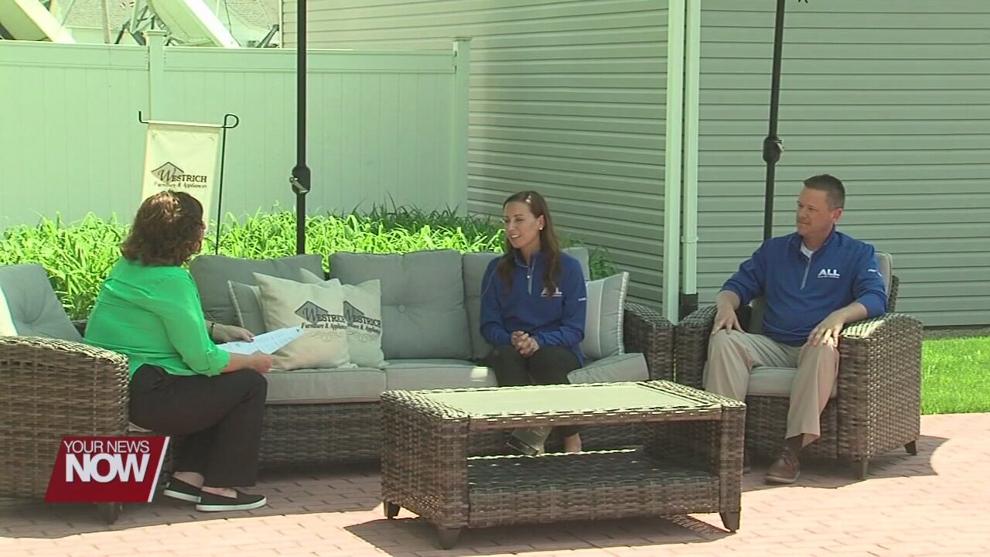 The current Allen Lima Leadership class took guided tours throughout the county on Friday, visiting various media companies, as well as stopping by Your Hometown Stations.
The goal of the tour was to get an idea of how media has changed throughout the years, and how information is put together for viewers.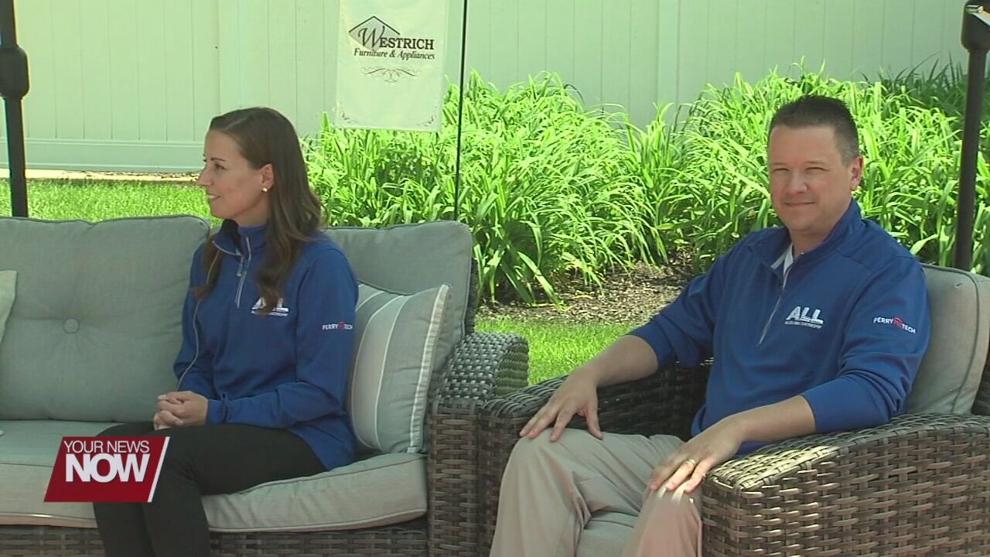 "Really it's the opportunity for the entire class to have the opportunity to see what is going on in 21st-century media," said Matt Childers, Executive Director of Allen Lima Leadership. "There's been so many changes that has happened since the turn of the century, and daily we are seeing more and more of that. And so what we wanted to do is expose them to all kinds of media from traditional to new, to digital."
A tour of various developments throughout downtown Lima was also part of the event.