Your News Now at Ten - 12/16/19: Lima City Council passed several ordinances Monday night. One of them focused on the new state gun laws. The state requires Ohio cities to be consistent with its new gun law.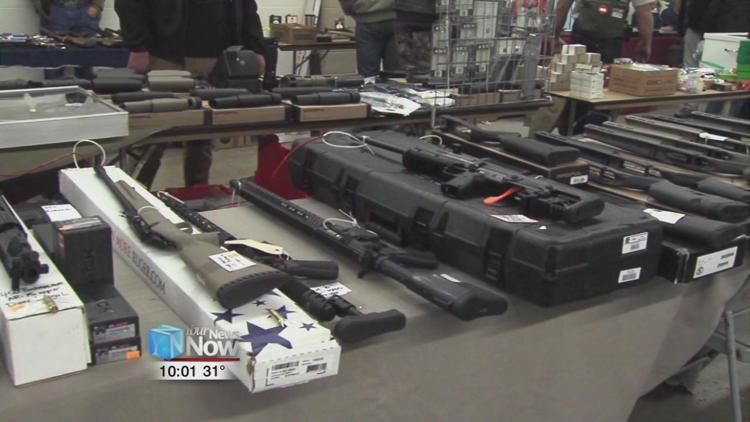 There are several guidelines Lima will have to abide by. And the new state law will go into effect on the 28th. Right now the city is taking early steps to ensure they will be in line with what the state wants.
"The ordinance that council passed tonight was in an effort to appeal any ordinance that would have been inconsistent with state law," said Anthony DiPietro, Lima Deputy Law Director.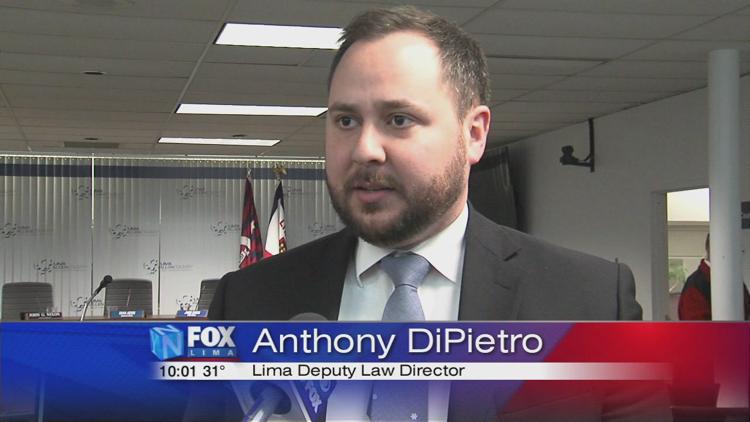 Currently, there's court action pending regarding this law. Once the court actions are done the city will draft up new legislation to make any necessary changes.
Your News Now at Six - 12/16/19: Tonight(12/16/19), the Lima City Council will have a vote to get the city more in sync with the state.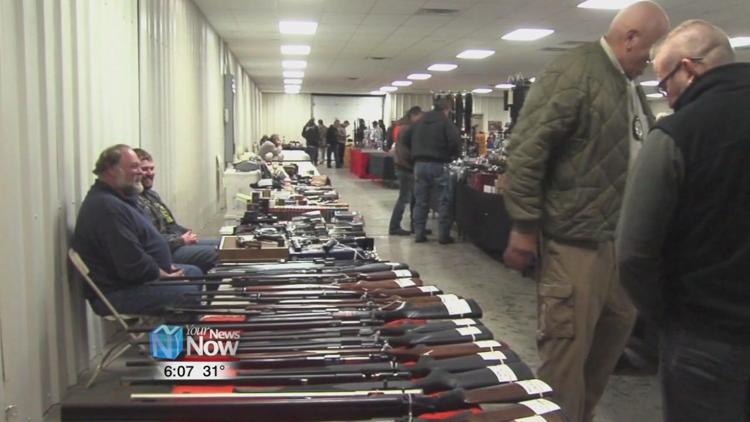 A recent state law has required city laws about firearms to be consistent with what the state laws are. A vote is on the table at the city council to pass an ordinance. The city law director says, in summary, it has overarching guidelines that state the city will comply with the new state law. In the coming months, the city will then look at their laws and make amendments so that all firearm laws look identical to the state's laws.
We will have the results of the vote on Your News Now at 10 and 11.