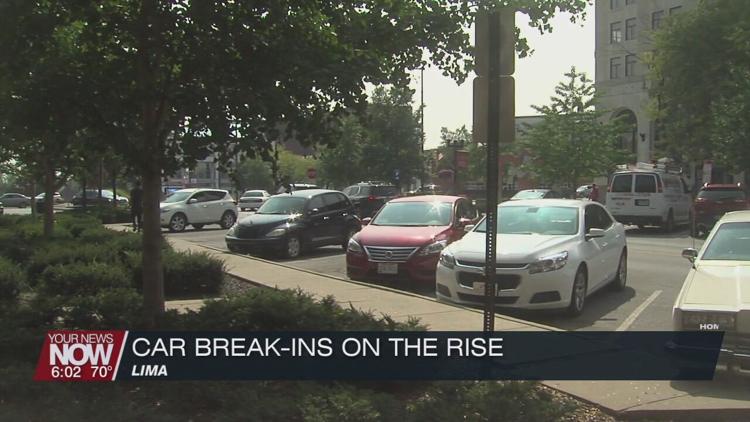 Vehicle break-ins are on the rise in Lima.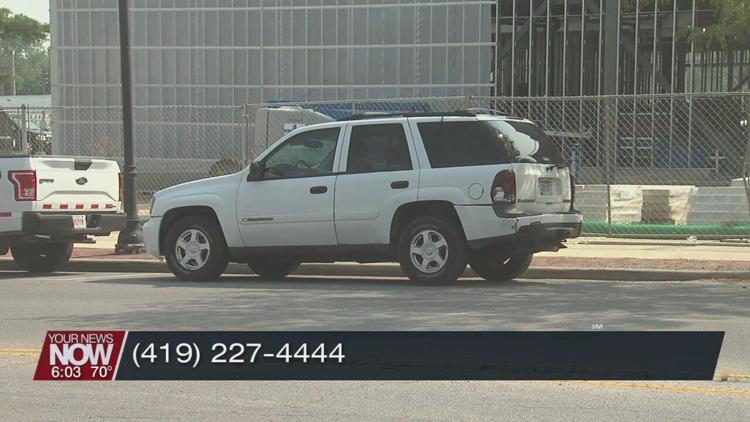 The Lima Police Department has noticed that there has been an uptick in car break-ins and thefts over the past 6 to 8 weeks. While they have seen reports from all over the city, the area seeing the most activity is the west side of town in residential areas. The police department has added additional patrolmen at night to keep the area safer from these break-ins. Patrolman Kaity Weidman gave us tips on how to reduce the risk of your car being broken into.
She said, "Always take your valuables out of your vehicles at night. Wallet, keys, everything out of the vehicle. Lock your vehicles, lock them in your driveway, lock them if they are parked on the street. Try to park them in a well-lit area."
If you witness or are a victim of a break-in contact the Lima Police Department at (419) 227-4444.