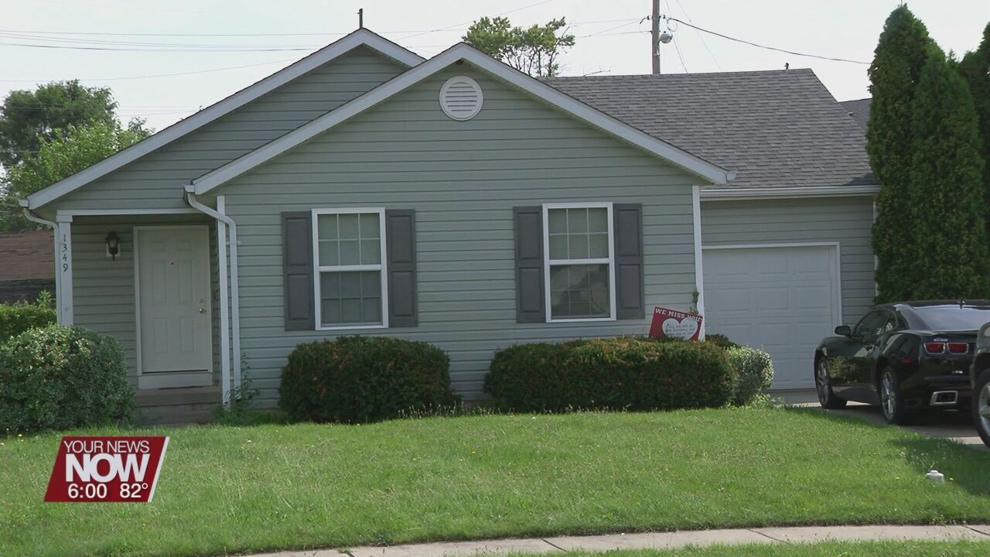 A Lima man suffering from multiple gunshot wounds is currently in the hospital.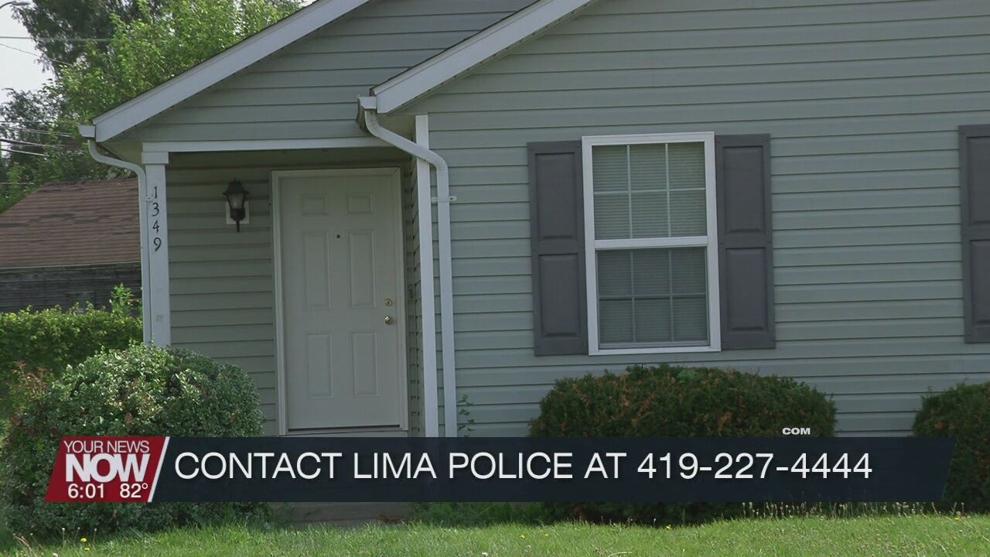 The Lima Police Department states that officers responded to 1349 Chestnut on August 13th at 12:36 A.M, where they found a man with multiple gunshot wounds.
The victim was identified as 43-year-old Cory Clair of Lima. Clair was transported to a local hospital. He is currently listed in serious but stable condition.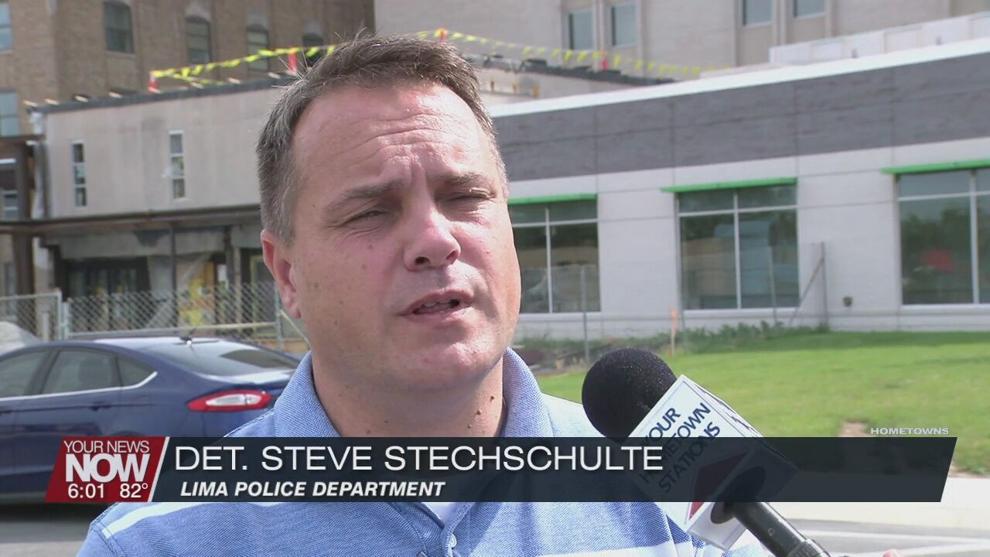 "43-year-old Cory Clair was getting out of the house in the 1300 block of Chestnut here in Lima, when he was kind of ambushed from an individual in the bushes at a nearby house. He was shot several times. Right now, all we know at this time is there is one shooter for sure, we're not discounting the fact that there may be other people involved," stated Detective Steve Stechshulte, Lima Police Department.
The Lima Police Department is currently investigating the shooting. Anyone with information is asked to contact Crime Stoppers or Detective Woodworth at 419-221-5293 or 419-227-4444.