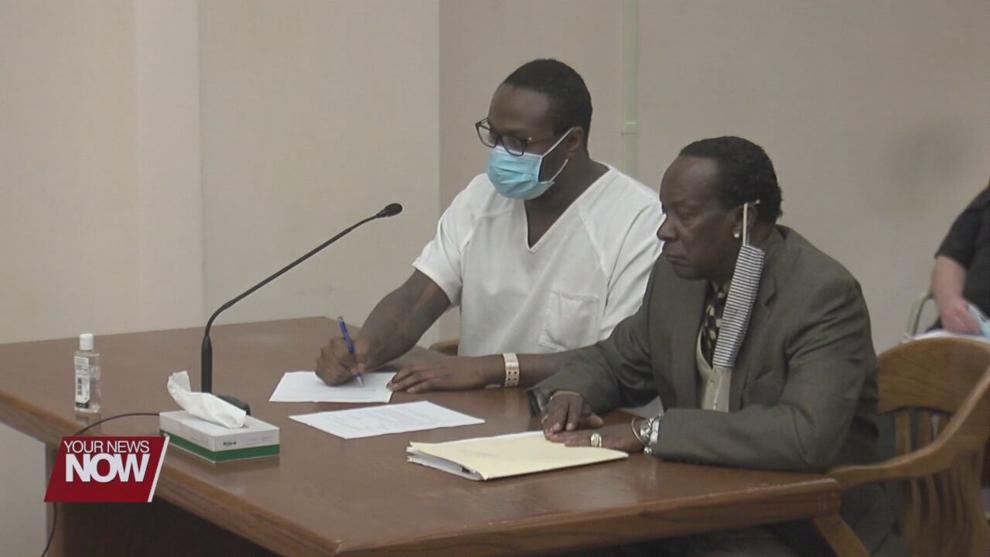 A Lima man has officially waived his right to a speedy trial.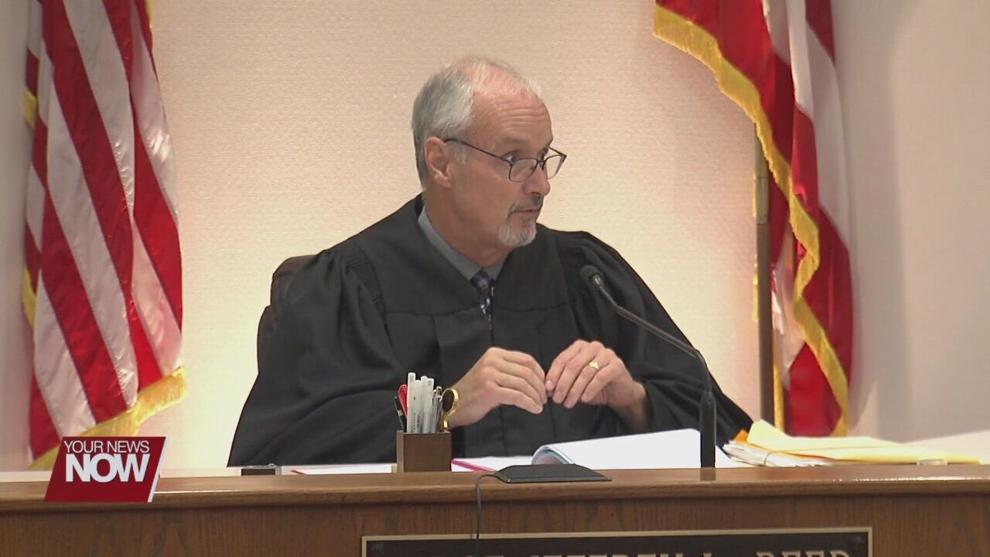 Durand Tyson was indicted by the Allen County Grand Jury on charges of aggravated robbery, aggravated burglary, and two counts of felonious assault. The charges stem from a home invasion back in July of this year in the 1600 block of West Wayne Street.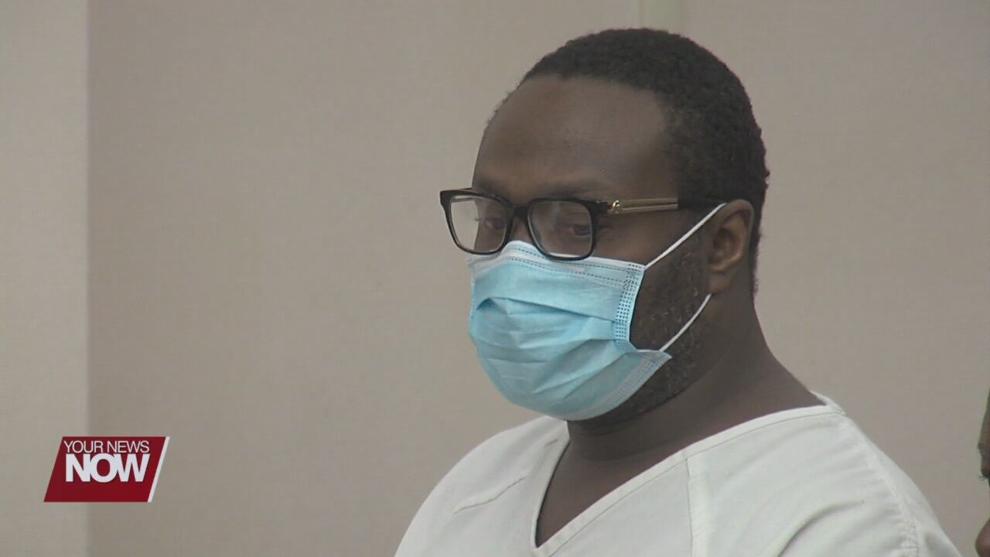 Tyson appeared for a pre-trial where he signed a speedy trial waiver. The waiver will now allow his attorney, Jerry Pitts, time to prepare for his case. The defense also requested lowering Tyson's bond, but the request was denied by the judge.
On July 12th, Lima Police Officers were called to the 1600 block of West Wayne Street for a possible shooting. Inside the home, they found three victims that had been pistol-whipped during an apparent robbery.
Detectives say that two shots were fired by suspects, but no victims were hit.
Durand Tyson and Tarockis Greer were then arrested by Lima Police as suspects in the case.