A Lima man facing 52 counts including sex crimes, will be going forward with different representation.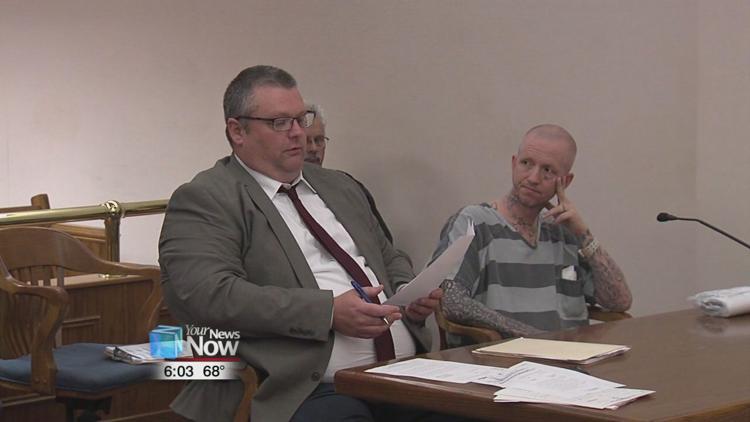 Monday, attorney John Hopkins agreed to part ways with 39-year-old Jay Holliday. A court official says Holliday will have court-appointed counsel assigned to him. Holliday is facing charges such as human trafficking, rape and unlawful sexual conduct with a minor.
Court documents show the alleged crimes all happened between March 1, 2018, through March 29, 2019. More than half of the charges indicate a minor as a victim. The documents also state Holliday knowingly had HIV and had sexual contact with a minor.