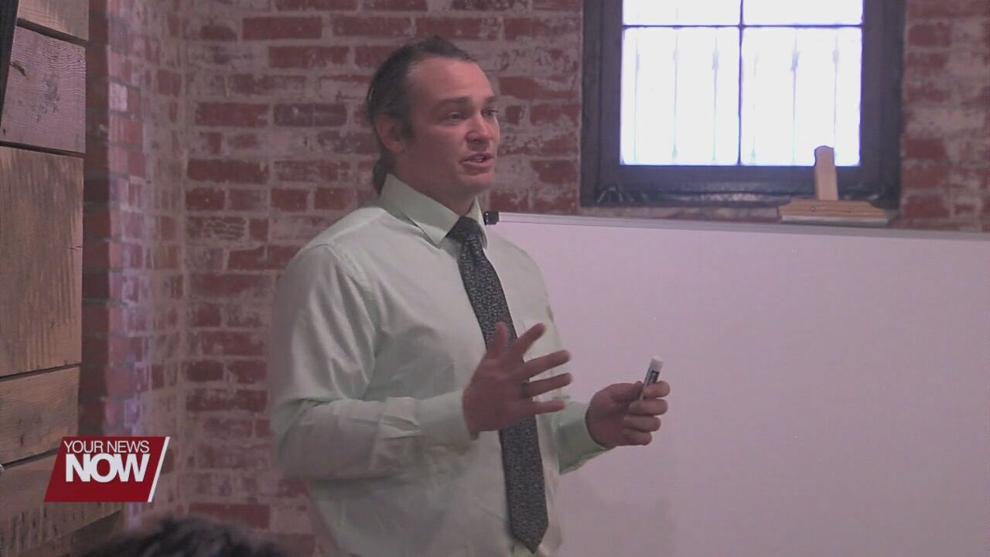 A Lima mayoral candidate has received a suspension for his chiropractic license.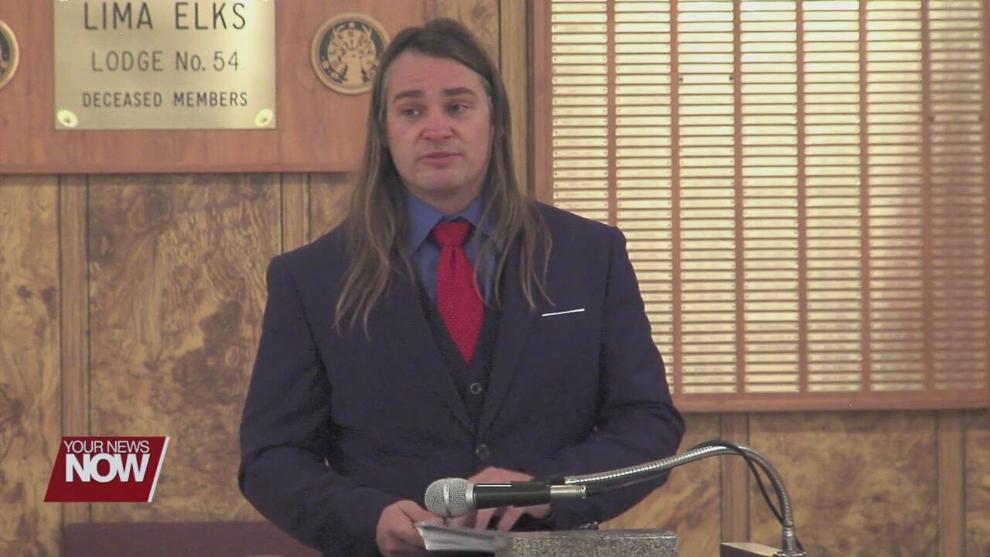 Dr. Joshua Hayes announced his run for the open mayor position back in July of 2020. He joins the race for the position against Autumn Swanson, Sharetta Smith, and Elizabeth Hardesty.
A document obtained by Your Hometown Stations from the Ohio State Chiropractic Board shows that Hayes received a suspension on his license in Mid-Late February.
According to the document, Hayes has received a one-year suspension with six months stayed for multiple violation counts, which include providing acupuncture without a license and failing to report arrests. Hayes has also received a $5,000 fine.
The document further elaborates that Hayes performed dry needling on two patients without the education, training, and experience to perform the service, and without a valid certificate to practice acupuncture issued by the board.
Hayes also faced a count of failing to maintain treatment records for seven separate patients.
The last three counts against Hayes state that the mayoral candidate failed to report three separate arrests.
All three arrests were handled by Lima Municipal Court. The first arrest occurred on or about January 30th, 2019, where Hayes was arrested for Driving Under Suspension. The second arrest occurred on or about April 8th, 2019 where he was arrested for Lane Straddling and Distracted Driving. The final arrest occurred on or about February 3rd, 2020 where Hayes was arrested for possession of marijuana paraphernalia.
The Ohio State Chiropractic Board states that the details listed above constitute a violation of the Probationary Terms of Hayes' Consent Agreement in multiple ORC sections.
Hayes is also currently serving a five-year probation on his license for a previous offense. The document states that Hayes on or about June 21st, 2018 had his license placed on five years probation retroactive to November 13th, 2017 for his conviction of Possession, Not Small Amount Marijuana, a felony of the fifth degree, in Otter Tail County District Court of Minnesota.
A 2018 consent agreement between Hayes and the Ohio State Chiropractic Board shows that Hayes admitted to the board that he plead guilty to and was convicted of the charge in Minnesota Court.
The six months stayed that the candidate received on his one-year suspension is pending Hayes' completion of thirty-six hours of continuing education on the topic of clinical documentation in the practice of chiropractic.
Update: Dr. Joshua Hayes gave his response:  While I respect the decision of the chiropractic board to temporarily suspend my license, I firmly disagree with the outcome. My public advocacy towards health freedom as long put me at odds with state regulatory agencies. These types of issues between physicians who uphold the Hippocratic oath and bureaucratic offices have been happening for decades. As it was not long ago the chiropractors were being prosecuted and even jailed for helping patients achieve a greater quality of life through a non-medical approach.
This action was based on my own misunderstanding that I had sufficient hours to perform a specific chiropractic technique. Had I been given the opportunity, this situation could've been rectified with two weekend courses.
The disagreement that I, as a Physician, have had with these regulatory agencies does not reflect the truth that I uphold the highest standards and quality of care for my patients. It also does not change the fact that I have been faithfully serving the people in the greater Lima region for over 10 years.
While this issue is something that I could've challenged in court, I have chosen to focus on the Hayes for Lima campaign. The people are electing me to be a leader for the city, not a chiropractor. I look forward to this matter being completely resolved in the near future. As for right now, I am fully committed and focused more than ever to be the voice of the people and continue to advocate for human rights and justice as we work to win this election and restore balance to our great city.
Be Strong and Courageous,
Dr. Joshua Hayes