*Your Hometown Stations would like to warn viewers that discretion is advised when watching the video*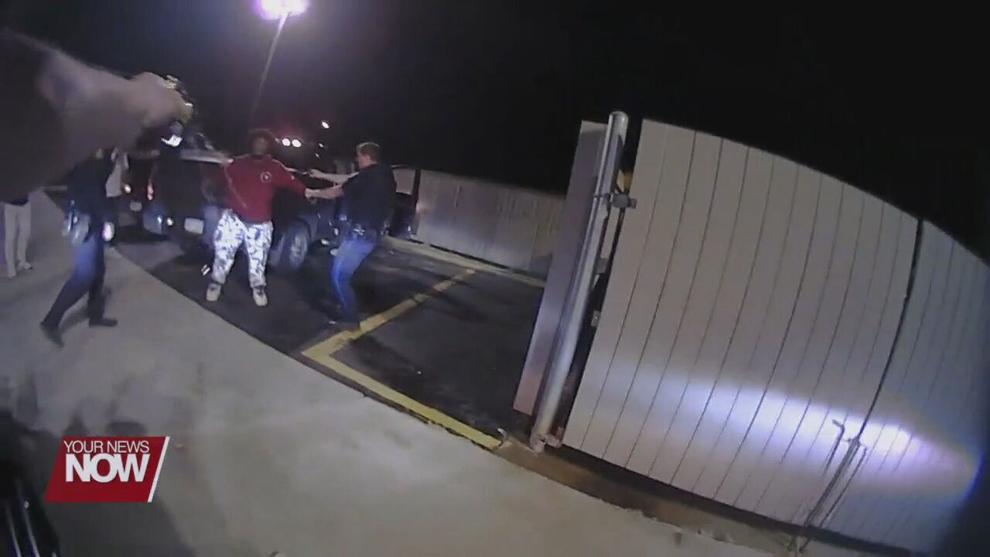 Body camera video now illustrates the scene outside of a Taco Bell on April 11th, where one individual was tased.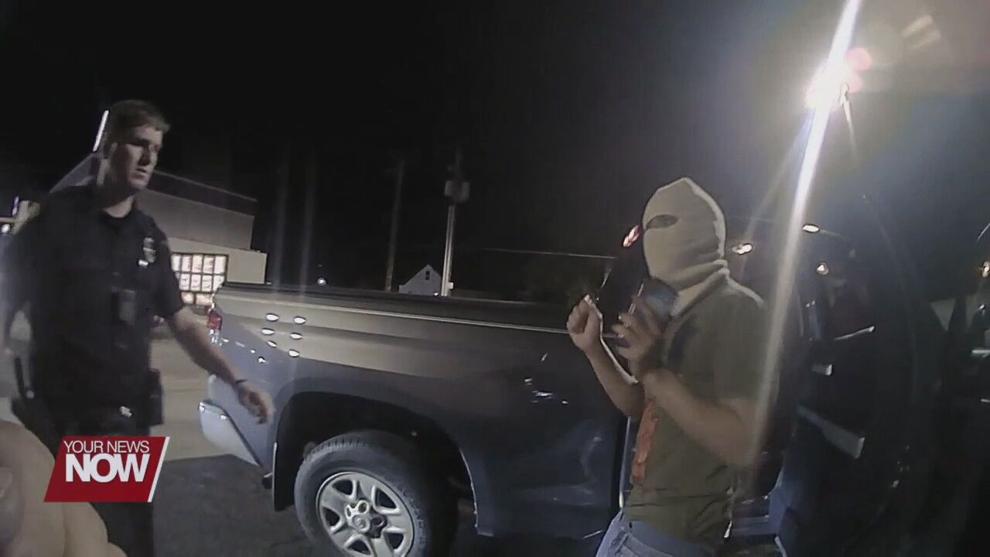 The Lima Police Department has released body camera footage of officers that responded to a noise complaint in the parking lot of the Allentown Road Taco Bell.
In the video, an officer can be seen approaching the reported vehicle. Officers inform the occupants of the vehicle of the loud noise complaint.
Another officer approaches an individual who was outside of the vehicle. The officer asked for identification, to which the individual responded that he did not have an ID on him. The officer then detains the juvenile.
Moments later, another male was detained after a confrontation occurred between him and police officers.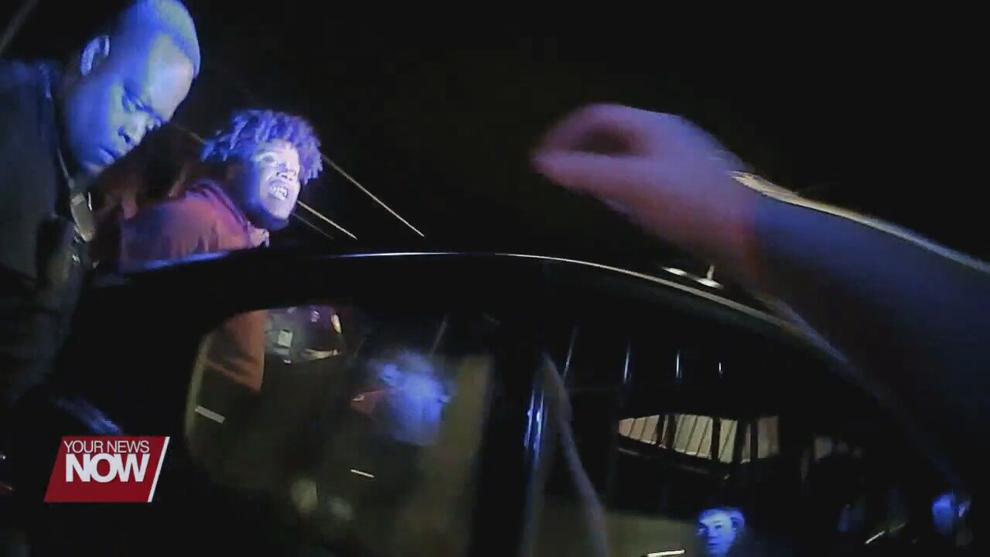 At this moment, the scene then escalates as another officer arrives on scene. While the second male was being detained, one individual moves away from the reported vehicle. That is when an officer stops him and informs him to back up.
"Or what?" The individual responds.
The officer then proceeds to place the male under arrest. While two officers try to detain him, another officer by a squad car takes out his taser and points it at the individual.
"He's got his hands in his pockets" the officer can be heard saying.
The individual is then tased by the officer who was by the squad car. The male was then placed in the back of a police cruiser.
Later on, in the body camera video, a group of officers can be heard conferring with one another, describing the events that led to the tasing.
"I go to pull my taser, he reaches in his pocket, he shoots him with the taser, and he falls on the ground." One officer can be heard stating.
"He went into his pocket like this, all balled up, so I tased him." The officer who tased the individual adds.
Multiple people were then taken to the Lima Police Department. On the ride to the station, the male who was tased explained that he was reaching for his I.D in response to the officer asking for one when he got tased.
The investigation into the case is still ongoing. Outside experts have now been brought in to conduct an investigation.