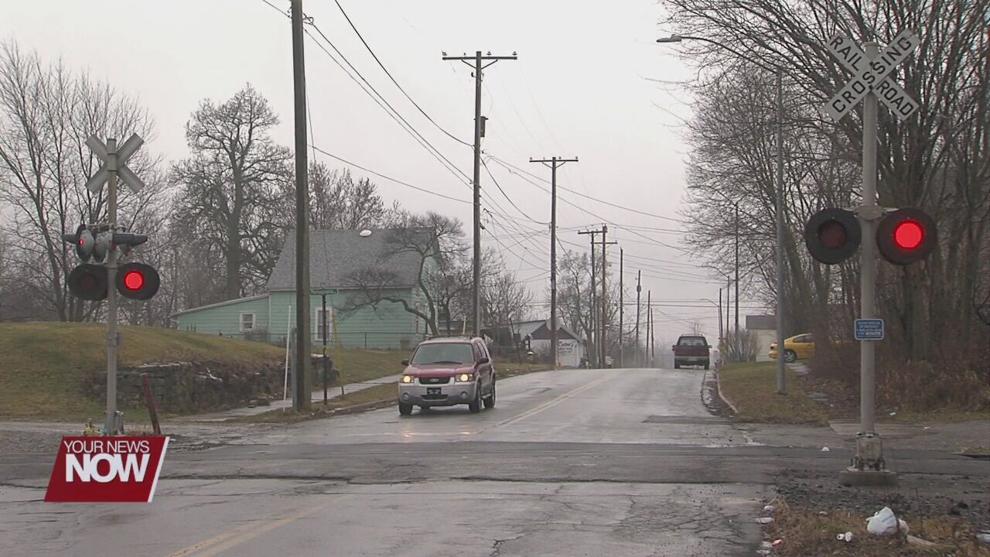 The state of Ohio was given a multi-year grant and resources from both US Ignite and Spectrum to start implementing smart transportation projects around the state.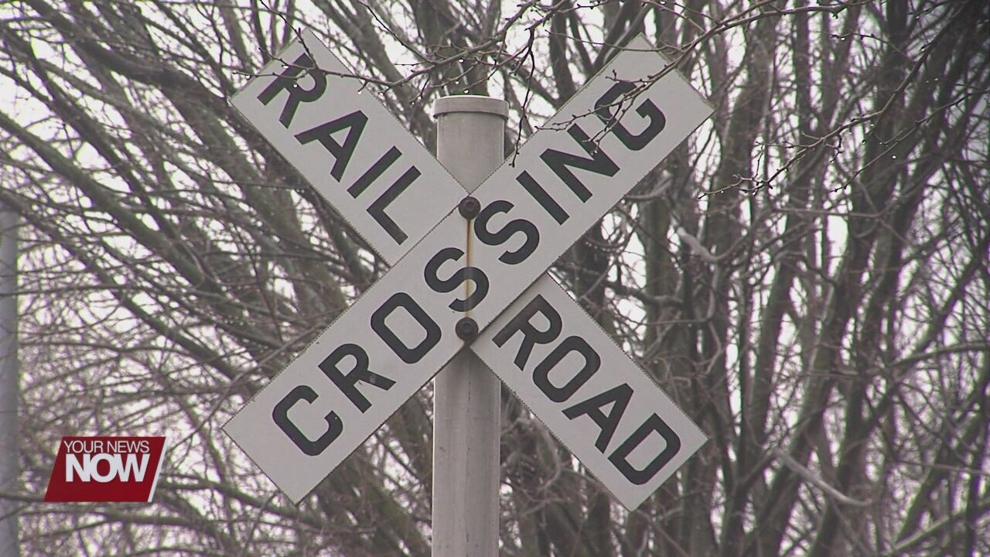 Lima was chosen as the first project site, to help with traffic flow and safety around the many railroad crossings throughout the city. DriveOhio and InnovateOhio are also part of this project. The city reached out to DriveOhio just over a year ago to see what could be done to help with traffic issues, and that eventually led lima to be chosen for this project.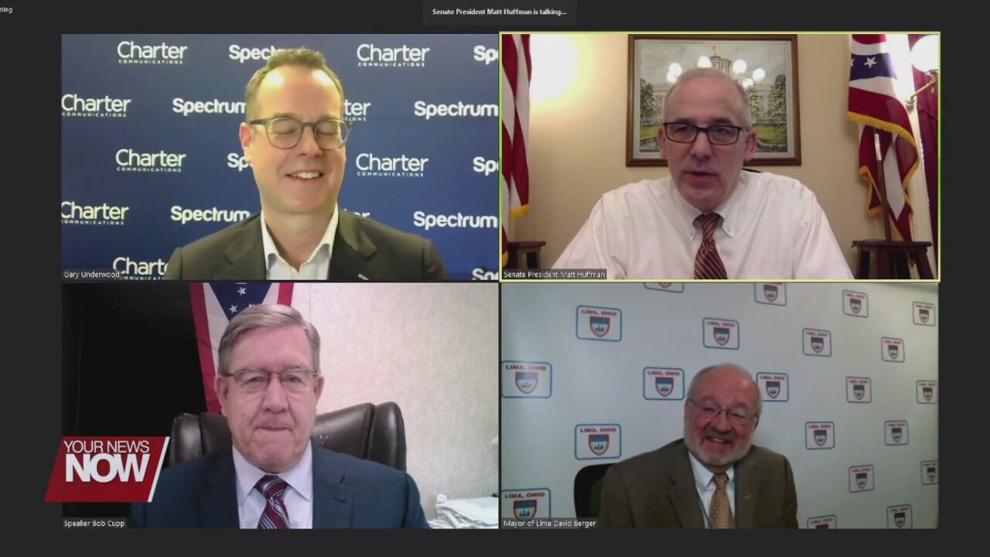 Spectrum is developing technology that will be used to develop efficient ways to let drivers know about train schedules and wait times at crossings.
"We're looking at a combination of sensors, devices, and videos to collect information on a train as it approaches a crossing or before it gets to a crossing, and we initially plan to collect the information and get it back to the appropriate entities in the city," said Satya Parimi with Spectrum Enterprise.
This project comes at a time where getting stuck behind a train happens to many people every day in the city, something that Lima Mayor David Berger says he can see right out of his office window.
"Whether you're a pedestrian or whether you are in a car or a truck or an ambulance, that kind of vehicle and train conflict happens every day for tens of thousands of our community residents," said Berger.
In an announcement for the project, Ohio Senate President Matt Huffman and Ohio Speaker Bob Cupp echoed the mayor's hope for the project, and were happy that their hometown was chosen as the first project site.
"Folks from lima have known for a long time that we're smart city with a small 's' and now we can make it a capital 'S' - this is very exciting time and this innovation is really going to be helpful to the city," said Huffman.
"This investment in the Lima community, bringing smart city technology here, that will be used in a way that will have a direct positive impact not only on our residents, but potentially anyone who drives in or through the city," said Cupp.
Work on the technology is expected to be done throughout this year.