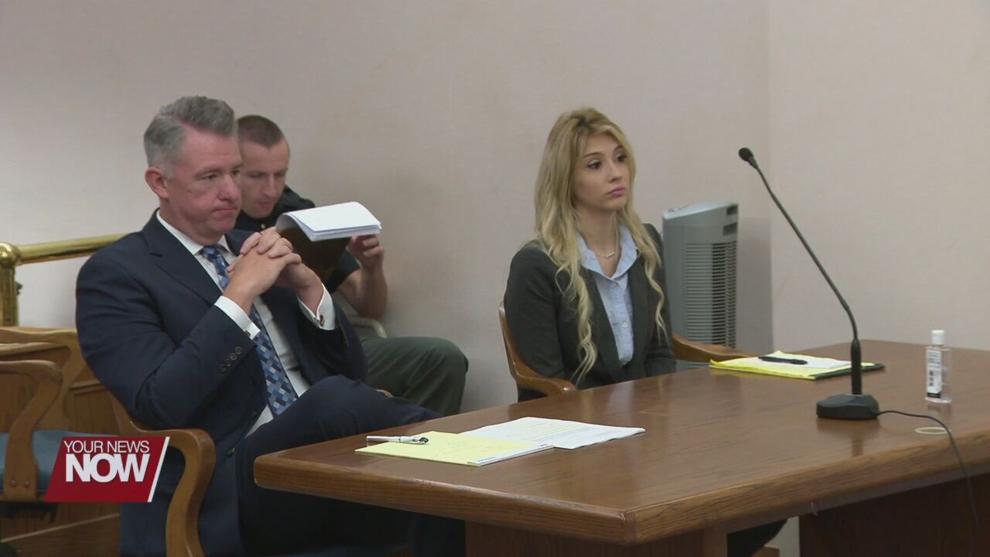 A Lima woman has been sentenced to prison after being found guilty by a jury of endangering children.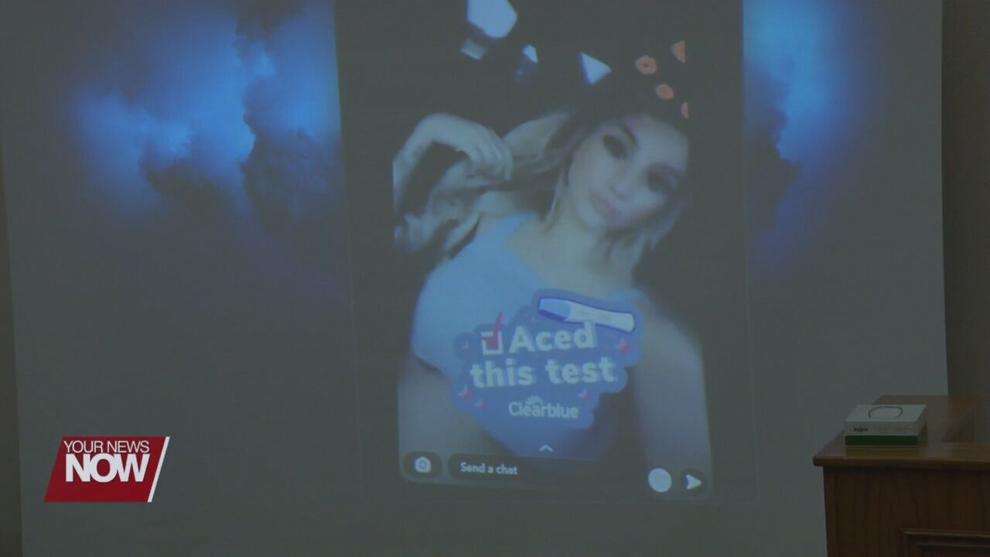 Cheyenne Hooper was indicted back in 2019 on charges of Felonious Assault (F2) and Endangering Children (F2). Hooper is accused of abusing her seven-month-old daughter, Lyla Stratton after she sustained head injuries.
A jury trial was held back in May where Hooper was found not guilty of Felonious Assault, but guilty to Endangering Children.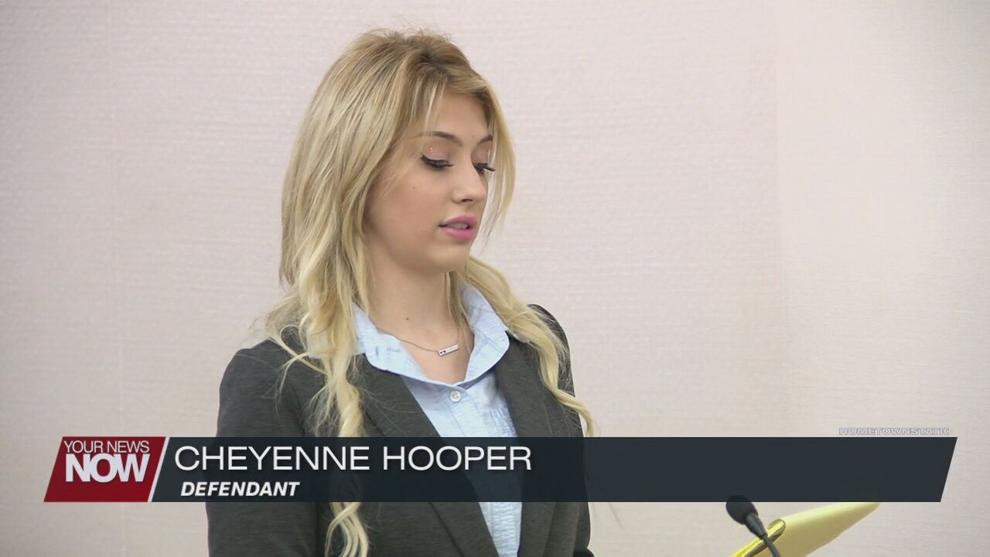 The state opened up today's proceedings by showing videos of Hooper's Snapchat. The prosecution stated that in those videos, the defendant seems to show no remorse and seemed to tease that she was currently pregnant.
Assistant Prosecuting Attorney Kyle Thines recommended that the maximum penalty be imposed in Hooper's sentencing.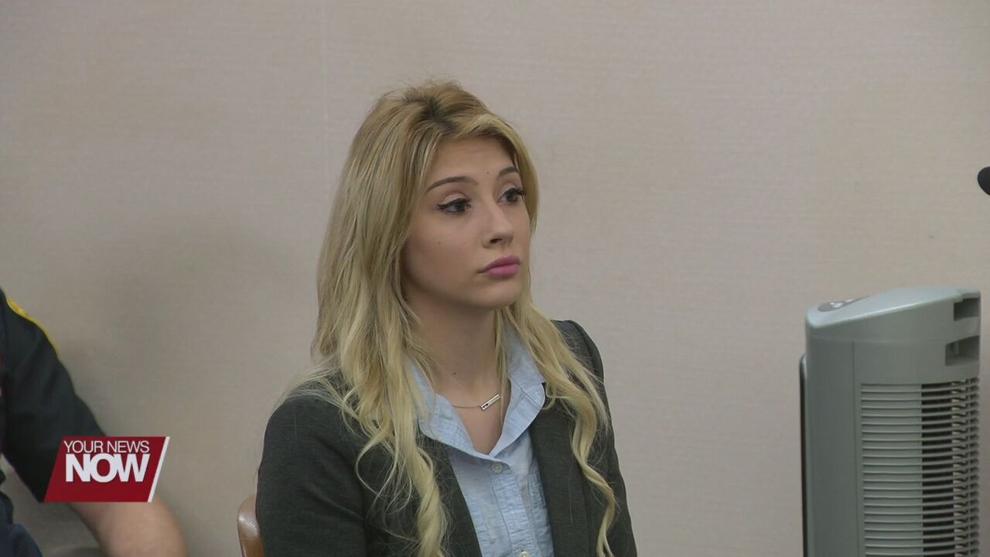 "Lyla was left alone with her mother, that's something that happens in homes across the United States," said Thines. "Unfortunately in this case, Lyla was brutalized, abused, by the very person who relied on her care."
The family of Lyla Stratton were also given a moment to address the court.
"The one thing that we are not prepared for, the one thing we will never be able to explain to Lyla will be when she asks us why she is able to spend time with the person who almost killed her," said Amber Stratton, the grandmother of the victim. "The person who cared more about her looks than rocking her daughter to sleep."
The victim's father, Ebin Stratton, had his statement read on his behalf to the court.
"How do I explain to her that she will always have to be more cautious than any other kids?" Evan's statement read. "That she may not be able to play sports, join the gymnastics team, or be a cheerleader?"
Hooper received her moment to address the court before her sentencing. In her statement, she denied the prosecution's accusations of her showing no remorse and further stated that she is not pregnant.
"This freak accident that happened on March 13th, 2019 has taken the last three years not only from me but for my daughter having me as her mother," said Hooper. "It's a lifelong lesson, I've learned from it, and regret it every day of my life."
Hooper then received her sentencing. She was sentenced to eight years in prison and will be ordered to pay a fine of $10,000 to the court.