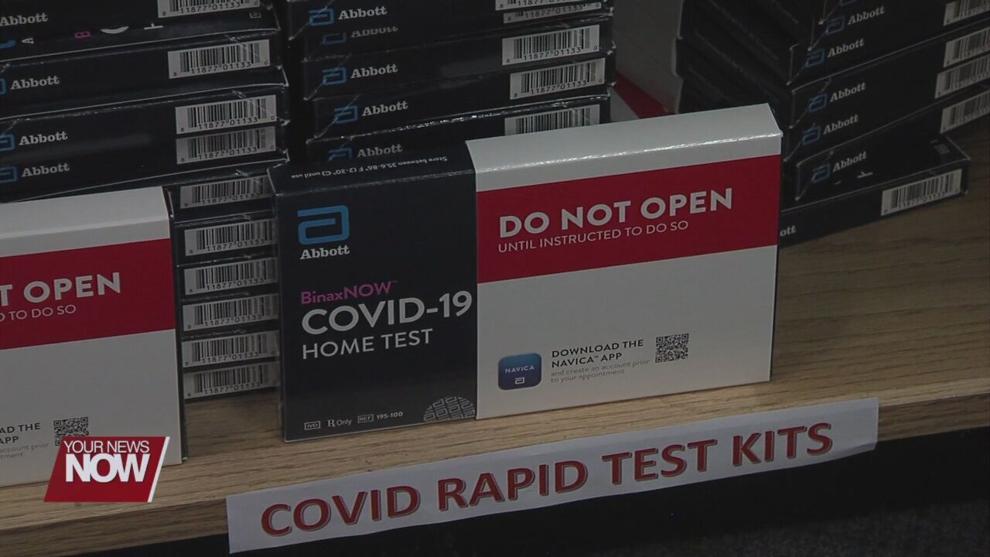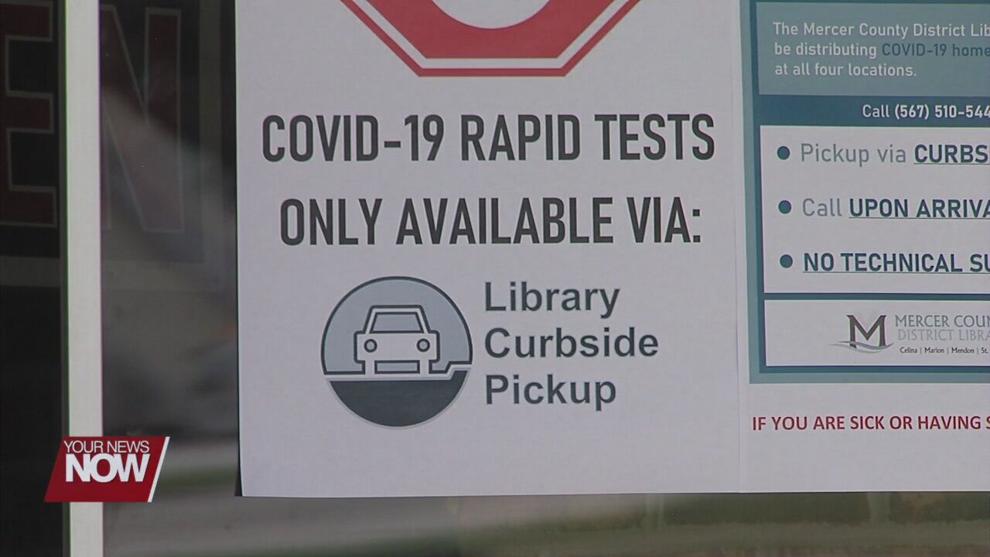 The library is handing out the kits as part of Gov. Mike DeWine's call for libraries across the state to do so to help the public get easier access to testing. With the delta variant hitting Ohio, it seemed like a no-brainer for the Mercer County District Library to start offering testing kits.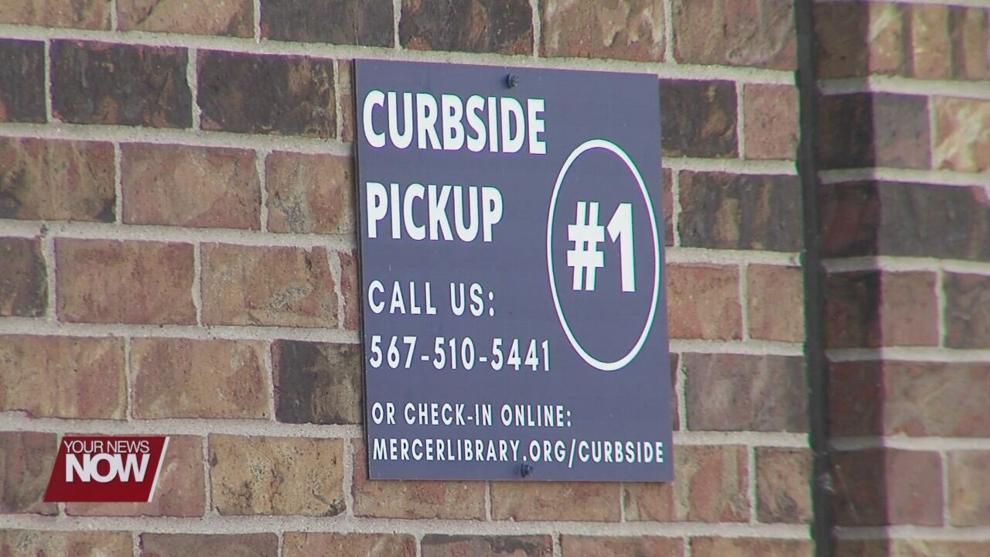 The library also stresses that there are plenty of kits available for those who may need them.
"When I decided that we were going to do this, I wanted to make sure that we had plenty on hand, so I ordered 2000 tests for our four library locations," said library director Elizabeth Muether. "We're distributing them via curbside at all for library locations for Mercer County District Library - our main library in Celina, the Marion branch in Chickasaw, the St. Henry branch, and our Mendon-Union Township branch library."
The kits can be picked up only through curbside delivery during the library's operating hours. When you arrive, just call the number on the signs in the curbside area of the library and an employee will run the kits out to you.