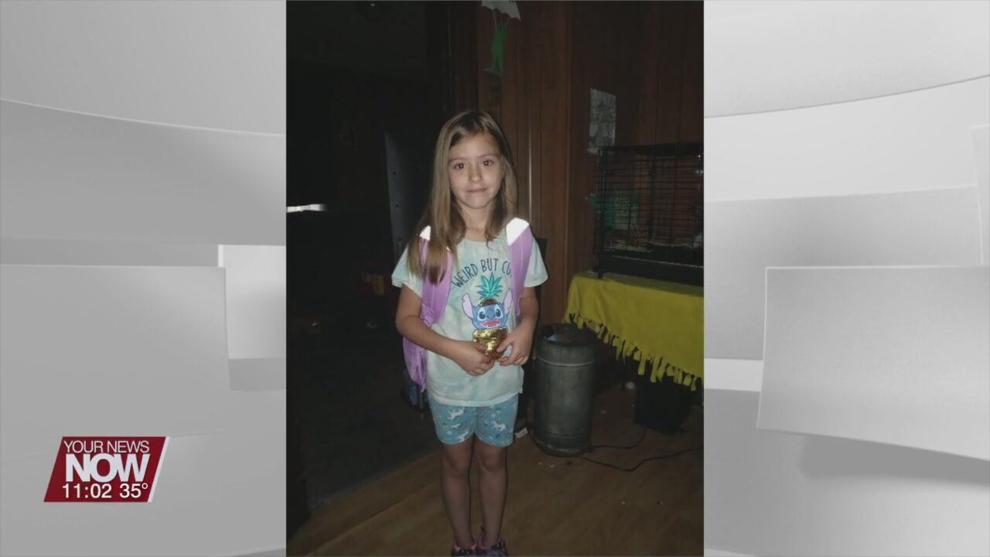 *UPDATE* Your News Now at 11: 7-year-old Trinity Hurt has been confirmed found and alive. We will have more when details are released by law enforcement.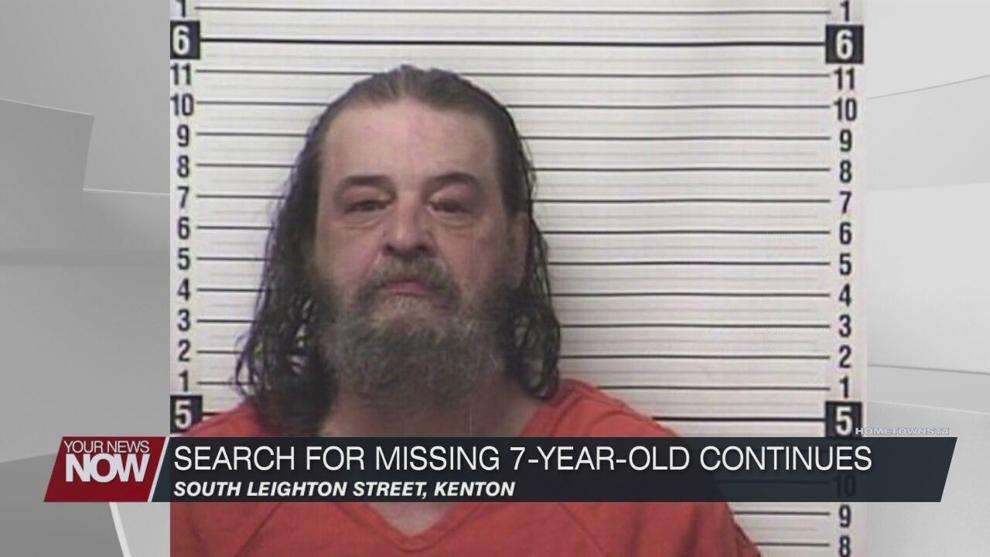 Court documents state that a person of interest in the case, Charles Eugene Castle, has been taken into custody and charged with kidnapping after he was questioned by the Kenton Police Department. Castle is scheduled for a hearing on Monday.
Kenton Police Chief Dennis Musser says Castle is not related to the family but is a family friend.
Kenton Police say 7-year-old Trinity Hurt of Kenton was reported missing Thursday morning from her residence in the 600 block of South Leighton Street. She was last seen around 7:30 p.m. Wednesday night. Multiple agencies, from the local, state, and federal level, plus civilian volunteers helped in the search. She was found Friday night but further details haven't been released.