The Celina man who was on the run for two months after an alleged attack on his wife has pleaded not guilty to multiple charges.
43-year-old Mitchell Mullins is facing charges of felonious assault, domestic violence, and abduction for the attack on Jessica Mullins on January 18th, and one count of escape for allegedly running from law enforcement while he was on parole following that incident.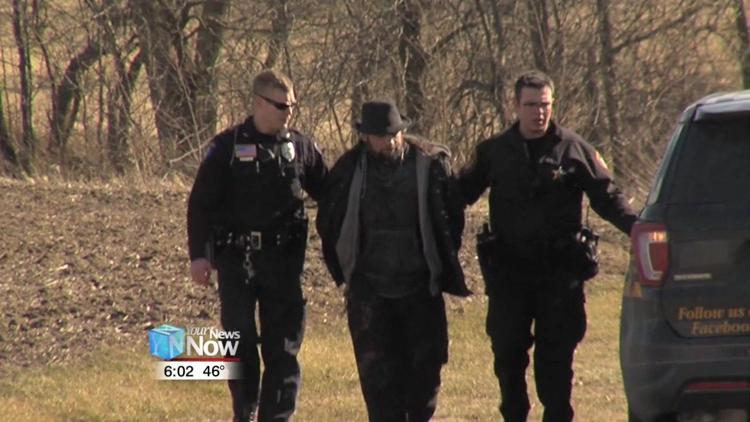 Mullins was captured on March 18th outside of Landeck after the Celina Police Department was notified he was with Jessica and a detective followed them to Allen County. Police say Mullins jumped out of the car and hid along a creek, a K-9 unit found him and he surrendered peacefully.
He's being held in the Mercer County Jail on a combined one million dollar bond for the two separate cases.