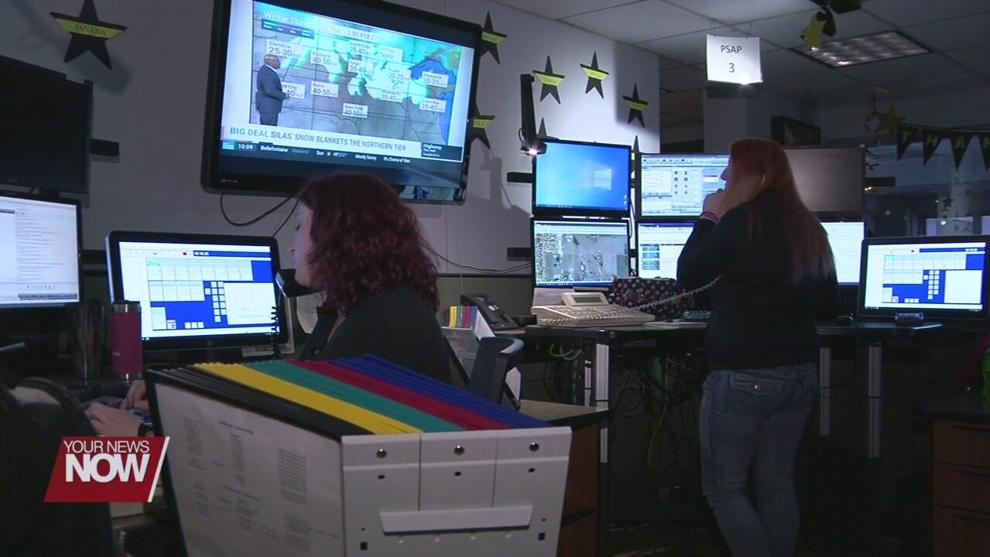 This week focuses on honoring those who are often the first line of communication during an emergency.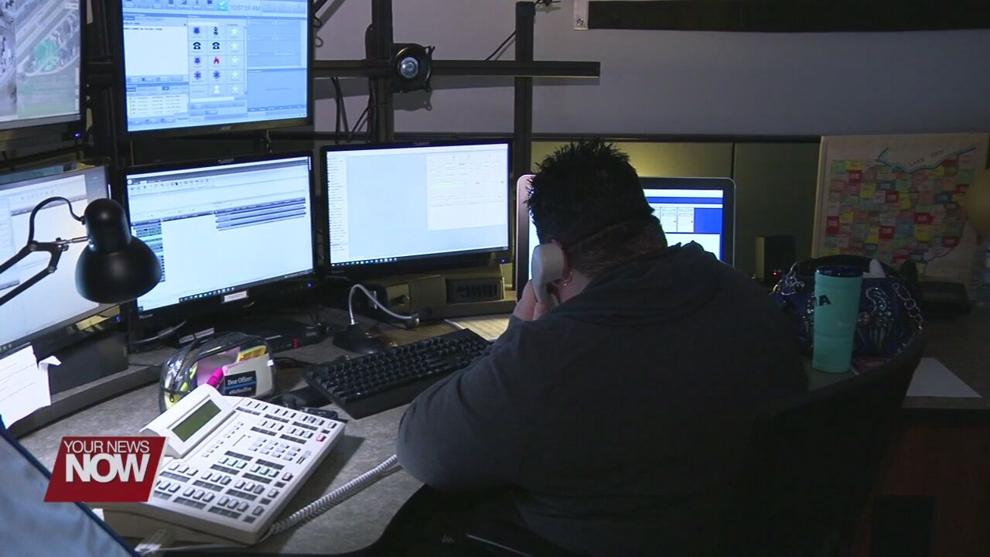 April 10th-16th is National Telecommunicators Week, which honors those who work in dispatch in various departments across the United States.
The dispatchers at the Allen County Sheriff's Office say that they become one after wanting to pursue a job where they could help their fellow residents.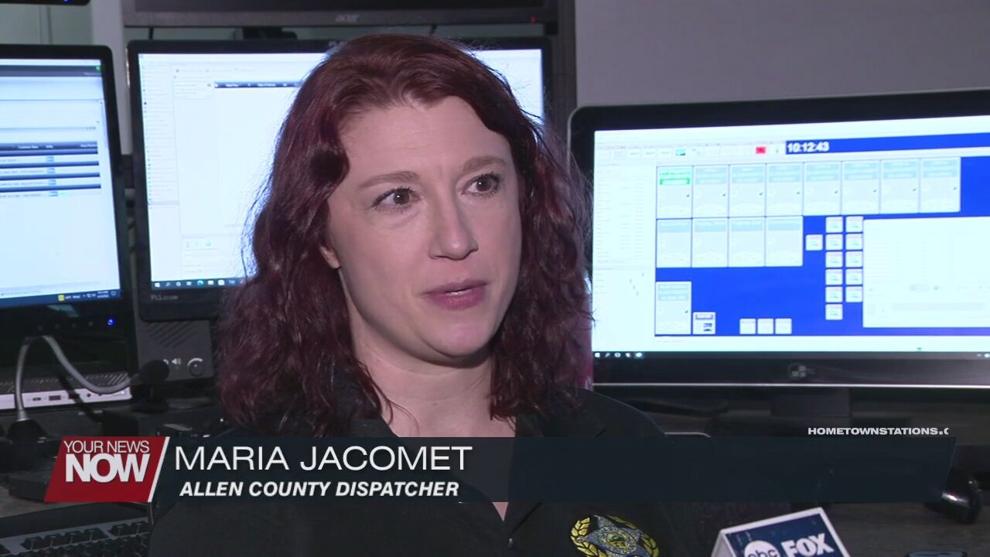 "Definitely fell in love with this aspect of it where I can be that resource for everybody," said Maria Jacomet, a dispatcher at the Allen County Sheriff's Office. "I think it's just being that collaborative, you know, and working with everyone to make things run as smoothly as possible."
And it's not just all police and fire calls, sometimes, even dispatchers are caught off guard on emergencies that call into their center.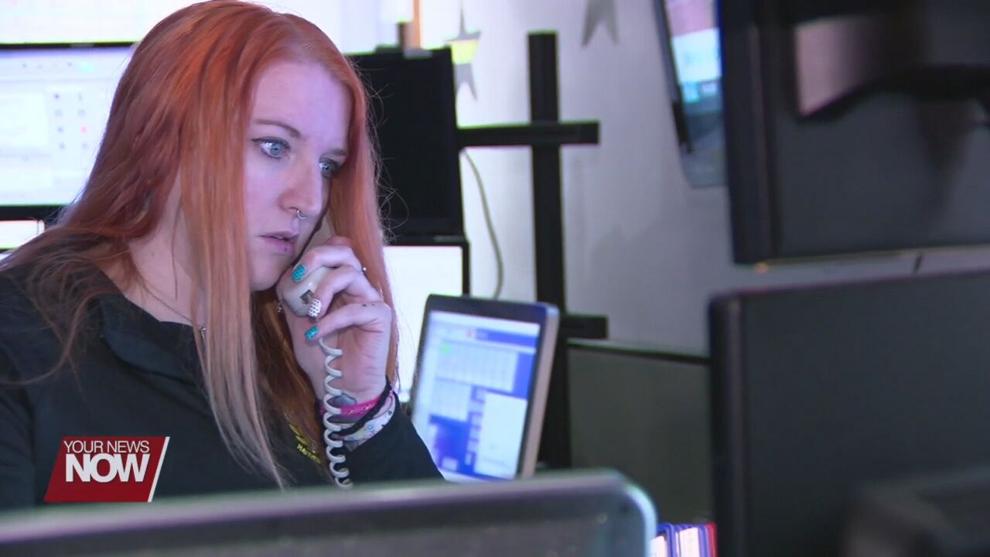 "Shortly after we brought Delphos Fire and EMS on, I delivered a baby in the middle of January on an extremely cold morning," recalled Jacomet. "You look back at the positives and the ones that make you smile and appreciate what you do to help the community."
Jacomet says that those who are interested in helping the community should consider dispatch work.
"You're going to deal with different individuals," said Jacomet. "It's just on how you handle things and make the most of your circumstances."