If you like some good old time country music you are in luck because a new radio station hits the airwaves in Lima.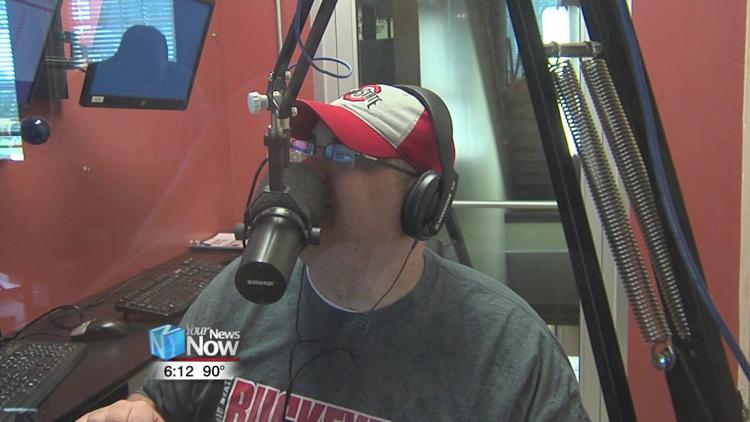 "The Legend - Lima's Classic Country" debuted on July 4th at noon. It's part of the Woof-Boom family of stations and can be found on 940 AM and 98.5 FM. The station says they will be playing classic country that listeners want to hear.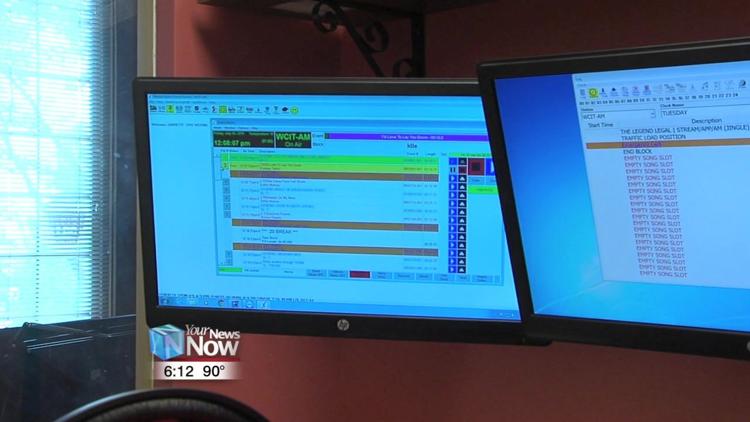 "So it's music that you don't really hear on the radio anymore. You know your George Straits and your Alabama, Toby Keith, and Alan Jackson. Country kind of evolved a little bit here over the last 10 to 15 years, so it's a different sound and so it's nothing anybody else in the area is playing so we're really excited to get it on the air," said Garrett Searight, program director.
"The Legend" is the 5th station Woof-Boom has on the air.