New equipment is on its way to the Allen County Board of Elections.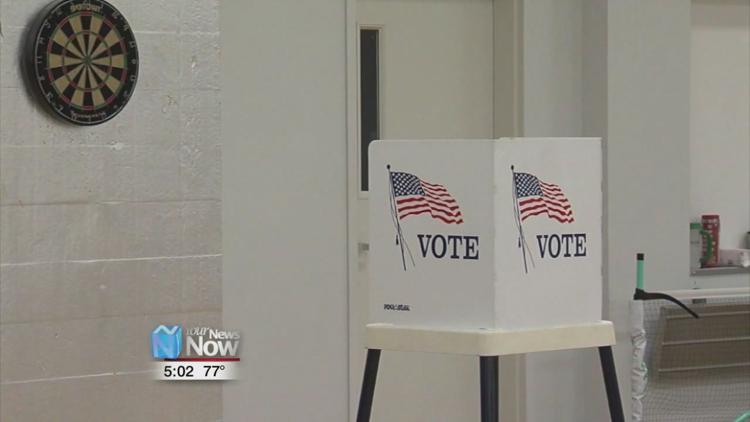 A new server for the voter registration system will be installed for the board. It's the main computer to back up data for the system and it will have higher security than the current server. Funding for the new equipment is part of the Help America Vote Act grant from the state and will help the Allen County Board to comply with new regulations.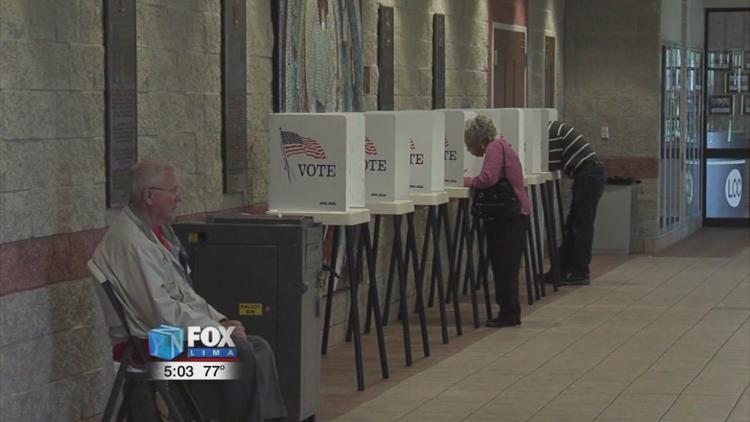 "Because of the monitoring and everything that the Secretary of State wants to do, this will go in conjunction with that," said Kathy Meyer, director of the Allen County Board of Elections. "The firewall and monitoring, that will go along with when we are connected to the internet."
The new server is expected to be installed by January of next year, in time for the primary election.