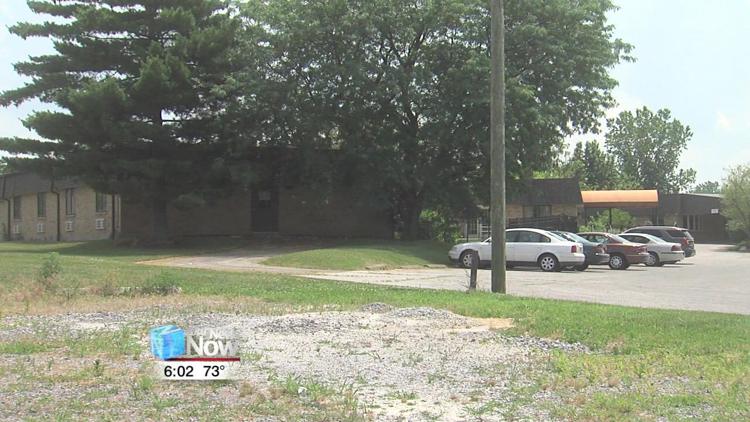 The Ohio Department of Aging says an alleged incident at a Lima nursing home, reinforces the importance of safety in those facilities.
The state agency says they are working closely with the offices investigating the injuries sustained by 70-year-old Susan Washington of Lima at the Lima Rehab and Nursing Center.
According to the Lima Police Department, a report was filed with the department about the alleged incident Wednesday night. Washington sustained significant facial injuries at the facility. The Lima Police Department has assigned a detective and the Ohio Department of Health is also investigating the alleged incident.
Press Release from the Ohio Department of Aging:
Ohio Department of Aging Underscores Importance of Nursing Home Safety In Light of Incident at Lima Facility
Columbus, Ohio – "The Ohio Department of Aging (ODA) is working closely with offices investigating the injuries sustained by the former resident of the Lima Nursing and Rehabilitation Center. ODA advocates for excellence in long-term care. Like the family, we have a strong interest in the outcome of a thorough investigation," said ODA Director Ursel McElroy.
"Nursing homes are among those on the front line that we expect to provide consistent quality care. Those who are patients or reside in a nursing home most likely enter in a vulnerable state with limited ability to advocate for themselves. Therefore, it is imperative for all entrusted with their care to provide an environment that is healthy and safe. This requires an important balance of both sound regulations and day-to-day care. When either is compromised, people are at risk," Ms. McElroy added.
"The Department houses the Office of the State Long-Term Care Ombudsman, which advocates for people receiving home and community-based services and nursing home care. Although ombudsmen do not regulate nursing homes and home health agencies, they work with providers, residents, their families, and other representatives to resolve complaints about services and ensure consumer rights. At this time, the Ohio Department of Health and local law enforcement have announced that they are investigating this matter."
In the event anyone has questions about older adult services please contact 1-800-282-1206.