The Ottawa Police Department is investigating a break-in at a pharmacy early Monday morning.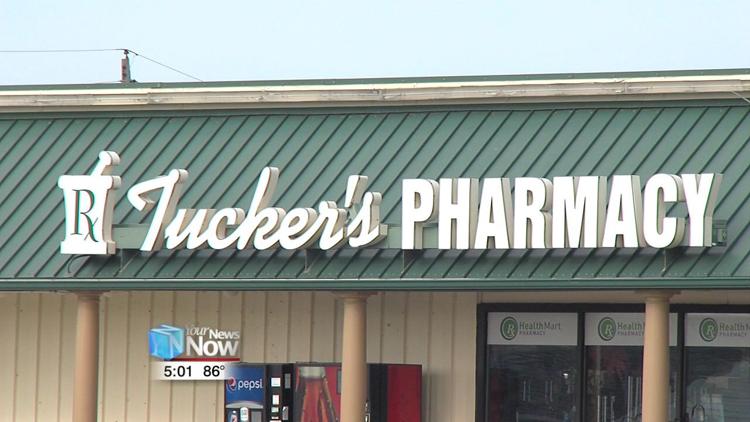 According to the police department, an alarm sounded at Tucker's Pharmacy around 1:15 a.m. Officers arrived to find the back door to the business open. After walking around inside, police say they found evidence of a breaking and entering. The Ohio Bureau of Criminal Investigations was called in to process the scene. No word yet on what, if anything, was taken.
The case remains under investigation.