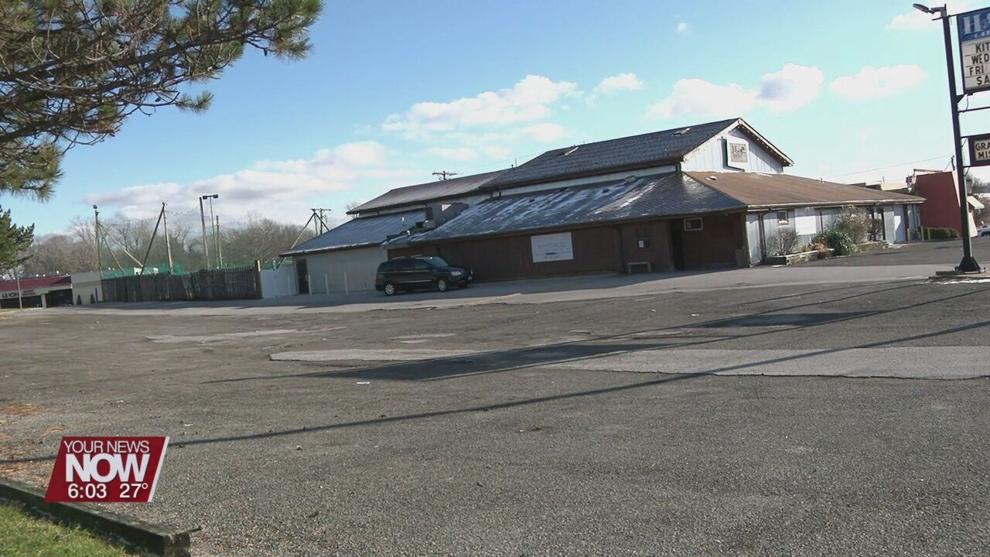 Lima Police are looking into a shooting that happened over the weekend.
The police department says that the shooting happened in the early morning hours of Sunday, January 2nd at Harry's on Cable Road. They say that there was a fight that happened at the bar and parties exchanged gunfire outside in the parking lot.
As of now, police are interviewing people about the case and are asking anyone with more information to contact them at (419) 227-4444.