The Putnam County Commissioners are taking the next steps toward the county's courthouse renovations.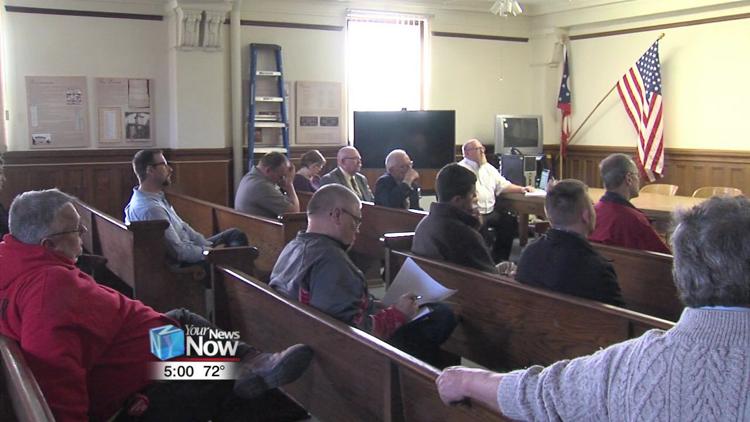 Tuesday, the commissioners and the the designers of the project, Technicon Design Group, met with contractors to answer any questions they might have. Bidding is under way for the project that looks to restore parts of the courthouse. Included in the plan is to restore the exterior stone walls, replace the roof, replace the east entrance entryway and move the ramp from the north side of the building to the east side. The commissioners are looking for bids that will be cost effective and not rushed.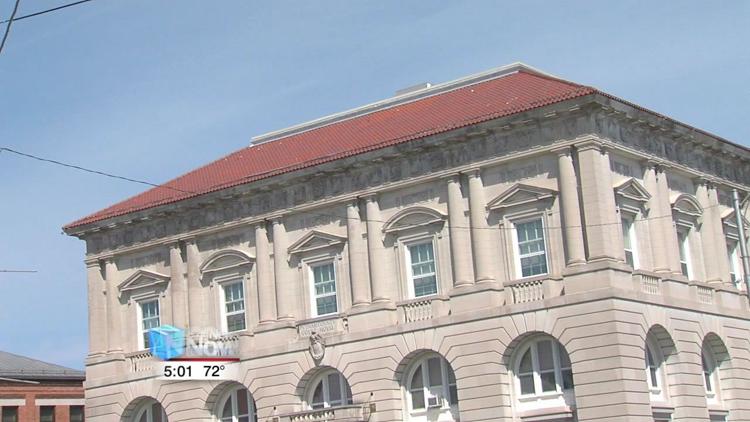 "I think people expect, when this is all finished, we'll have a building that will last another 50 to 100 years without more maintenance," said Vince Schroeder, county commissioner. "A good looking courthouse. We got one of the premier courthouses in the state."
Commissioners are accepting bids until April 30.