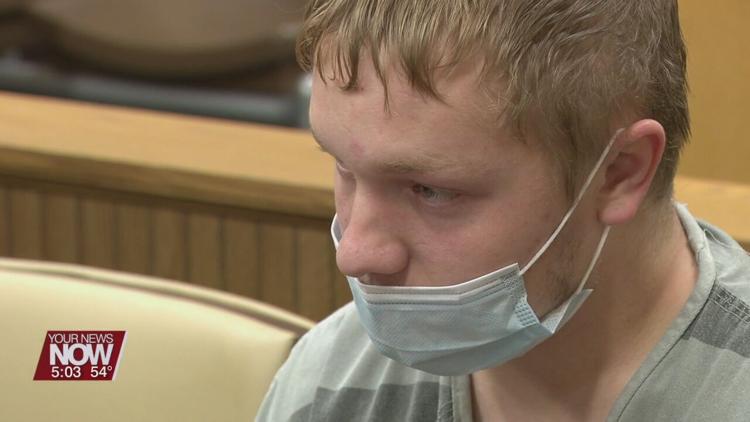 The case of an Allen County man will be moving to common pleas court and he possibly could be facing more charges.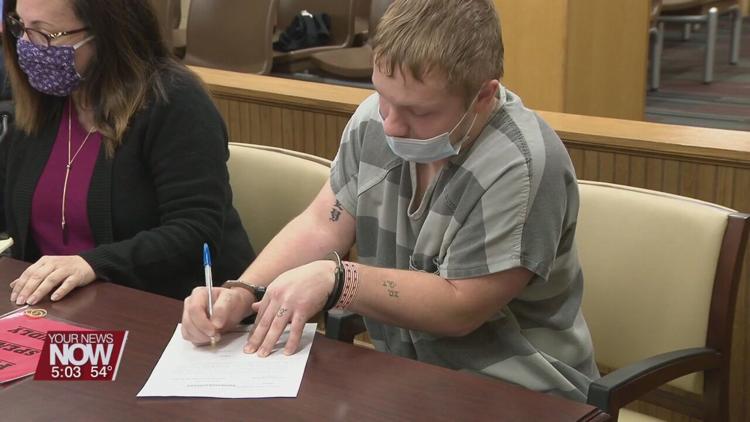 21-year-old Dalton Roessler has been charged with Stopping after an Accident on Public Roads or Highway, which is a third-degree felony. Friday morning in Lima Municipal Court, he waived his preliminary hearing and now his case will be heard in Allen County Common Pleas Court and presented to the Allen County Grand Jury, which could indict him on more charges.
The Shawnee Police Department says on October 5th Roessler fled the scene of a rollover crash that killed a 17-year-old girl and injured two others. They believe alcohol was a factor in the crash. Roessler was arrested four days later after police found him hiding in the attic of a Lima home. He remains in jail on a $500,000 bond.