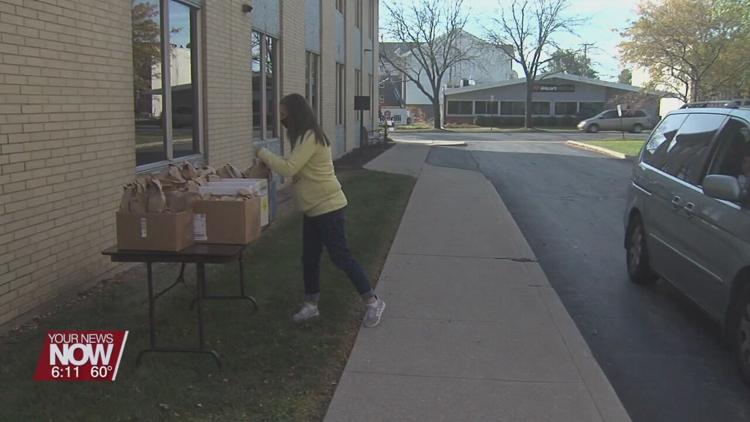 Lima's SAFY Youth Drop-in Center gave away 100 bags of free hygiene products for area teens on Saturday.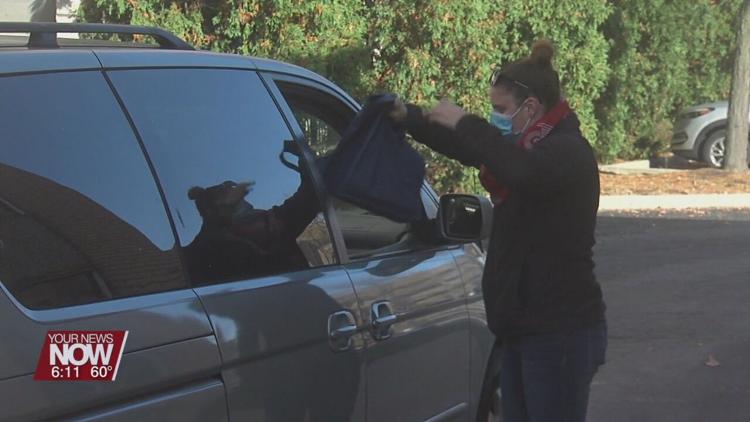 SAFY is dedicated to organizing outreach programs to help children and families in the community that may be struggling. On Saturday, they held a curbside pickup event to hand out hygiene products, lunch bags, and winter gear. The bags included all of your shower necessities, a toothbrush, toothpaste, and deodorant.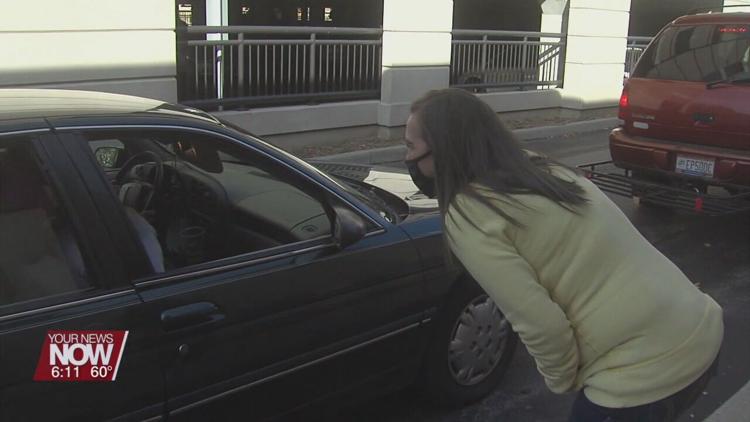 Kathleen Nichols, the skills coach at SAFY Drop-in Center says, "I think it's important for families and youth that we serve to help out in any way we can and so with generous donations that we receive, we try to give those back to the community."
SAFY is a behavioral health center designed to help teens or families struggling with mental health. For more information on the SAFY Youth Drop-in Center, you can find them on Facebook.