Recently, the Trump administration announced it wanted to find a way for Americans to legally import prescriptions from Canada.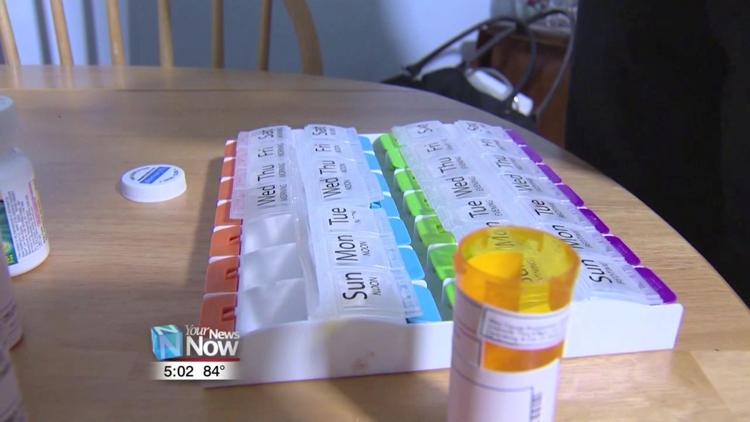 Importing the drugs from Canada would mean fewer costs for Americans for the prescriptions. The move works towards a campaign promise made by the president back in 2016. Ohio Senator Sherrod Brown says the idea is a good one, but he is unsure if any real change will come based on the relationship between Washington and pharmaceutical companies.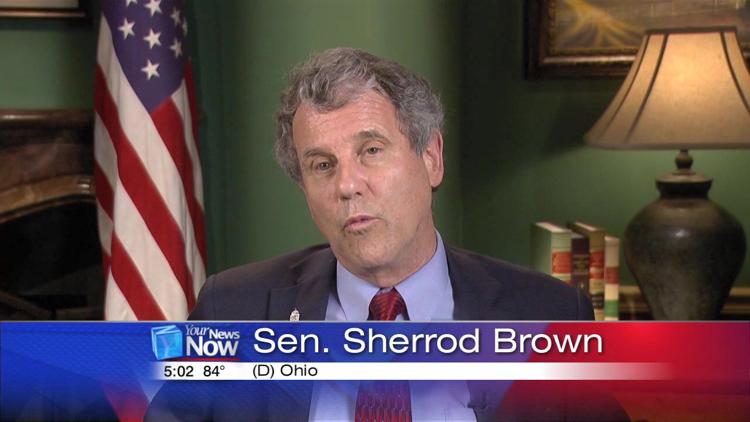 "They're paying a half or third of what we're paying. Insulin is a good example, Canadian price is like one-eighth, one-ninth, one-tenth what Americans are paying for insulation, yet the administration does nothing. We can never get our health care costs to where they need to be when the drug companies have this much influence with the president of the United States, with the majority leader and the Senate," commented Senator Sherrod Brown.
The plan will have to go through regulatory approval before people can take advantage of it.