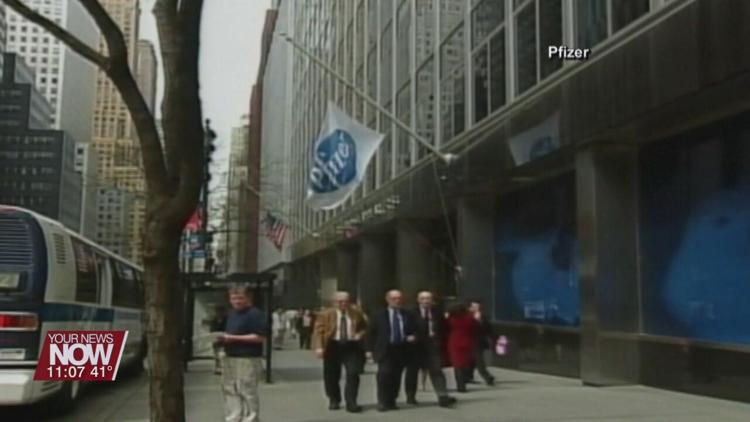 There has been a lot of promising news in the last couple of weeks about having a vaccine that could protect against COVID-19. The drug company, Pfizer, applied for emergency approval of their vaccine with the United States Food and Drug Administration. The company says that their studies show that the vaccine is 95% effective. The FDA advisory panel could review Pfizer's data in the first part of December, and if they approve the vaccine, people could start to receive it before the end of the year. Ohio Senator Sherrod Brown has introduced a bill that deals with distributing the vaccine when it is ready to be rolled out.
"I have introduced 'Helping Adults Protect Immunity' Act to ensure that Americans get the vaccines they need without any out-of-pocket cost," says Senator Brown. "Providing federal funds to work with states who will coordinate the distribution of the vaccines, most importantly to healthcare workers and people who are at most at risk. In turn, over the next few months, to everybody to end this terrible scourge."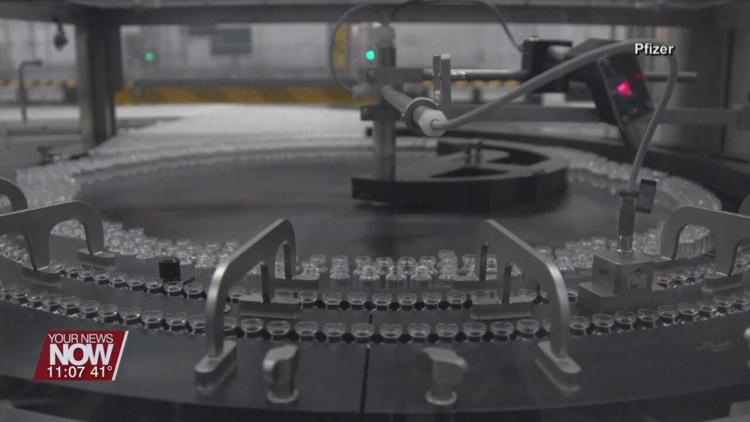 Besides his bill, Brown says congress needs to get a coronavirus package passed to help those who are most affected by the pandemic, including those who were laid off and are having trouble paying rent.