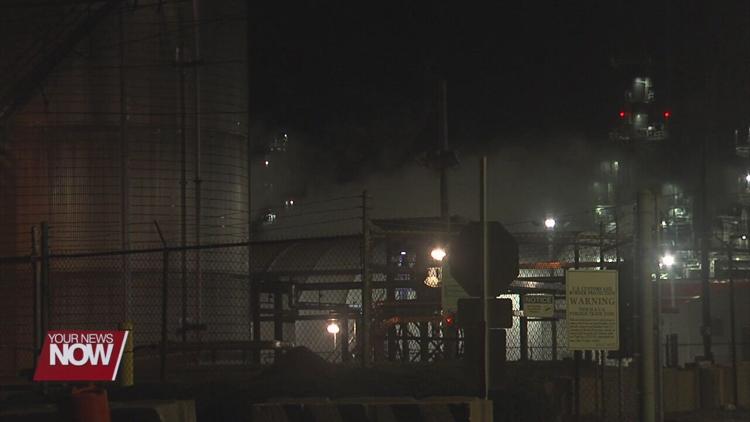 You may have heard a loud noise around 8 p.m. near the Lima refinery complex on Sunday evening.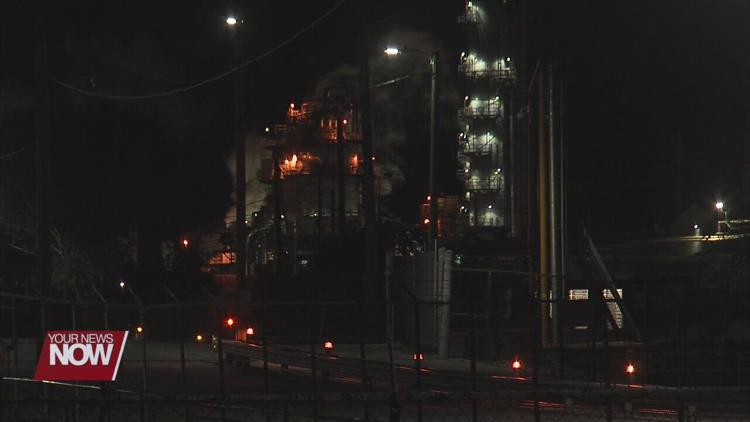 In a Facebook post from the Shawnee Township Fire Department, crews were sent out to INEOS Chemicals on Fort Amanda Road for a tank collapse.
The fire department says that as of now, there were no injuries at the plant and the incident is not a threat to the surrounding community or to anyone else.
Crews were still on the scene late on Sunday and expected to be there for several hours after the incident occurred.