A Delphos teen is in hot water after allegedly making threats toward St. John's High School on social media.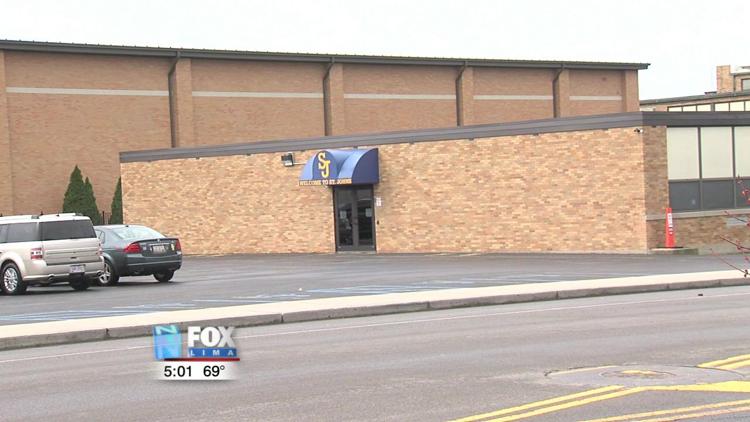 Delphos police say they were notified shortly after midnight of the threats, and a 16-year-old was taken into custody. Allen County sheriff's officials and Delphos police say he threatened to shoot up the building. He is charged with a felony count of inducing panic. The school day was not affected but Delphos police were on the scene Monday morning. They searched the suspect's locker but say they found nothing out of the ordinary.
The case remains under investigation.