We still have a little over a week until we know what former Allen County Sheriff Sam Crish will be sentenced to on federal crimes.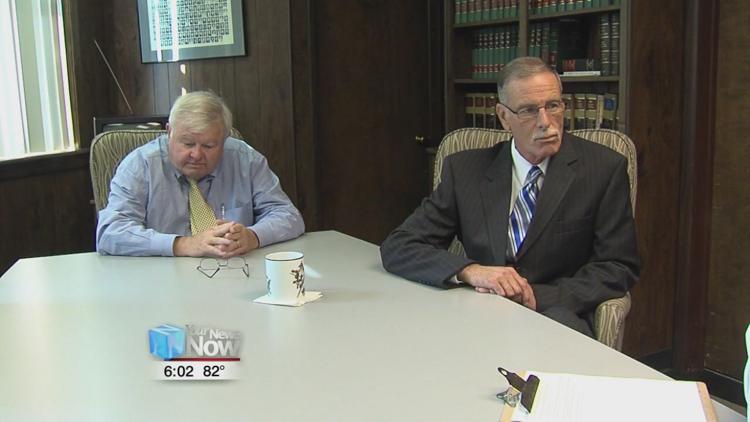 The U.S. attorneys who prosecuted the case against Sam Crish have submitted their recommendation to what they would like to see Federal Judge James Carr order on September 26th.
In March, Sam Crish pleaded guilty to two counts of extortion, two counts of soliciting bribes, and one count of making false statements to investigators. Prior to his sentencing next week, the United States Attorneys have filed a sentencing and restitution memorandum, which they say the appropriate sentence for Crish should be between 12 and a half and 15 and half years. Plus he needs to pay back a total of $606,221 in restitution to his victims. It is unknown how many victims there are, that information has been sealed.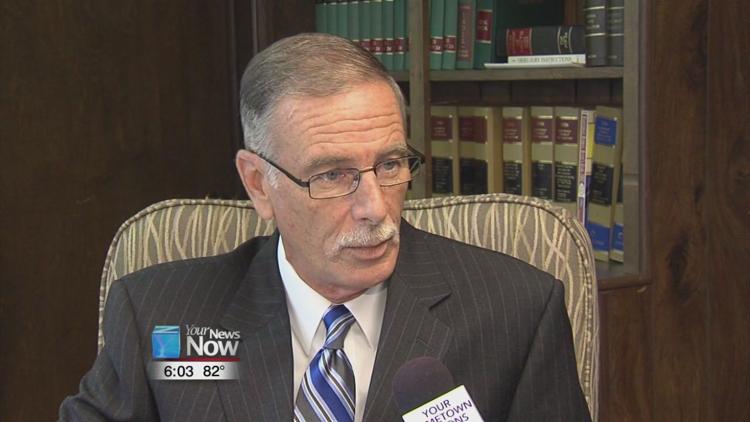 In September of 2016, the FBI raided then-Sheriff Crish's office and took possession of numerous items. The following month he admitted to Your News Now that he was battling a gambling addiction and was in rehab for it.
"I'm human. It's unfortunate that this happened, but it happened. It's something that I have to deal with the rest of my life," said Sam Crish in October 2016. "But I want to make myself better, I realize I have a problem. From here on out, I mean, again, it's a long road, it's a sickness, a disease, I will never be cured but it's treatable."
Sam Crish resigned in January of 2017, and it wasn't until June of 2018, that federal charges were brought against him.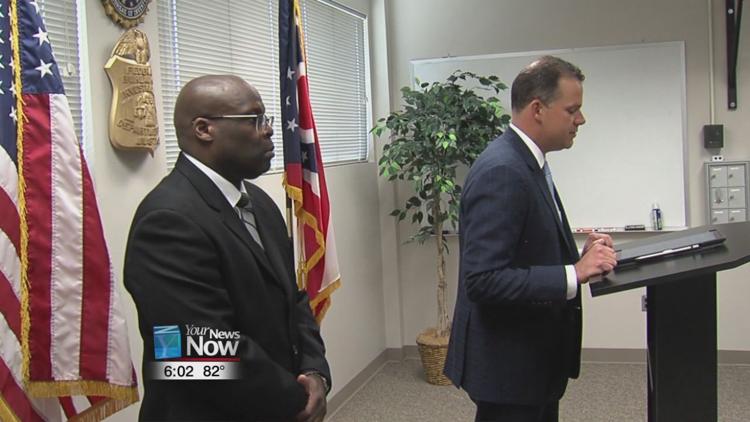 "It's as offensive as it is audacious, it's brazen, it arrogant, and it absolutely does demean, you know, everything that someone takes the oath of office to serve in law enforcement it demeans everything about that," said U.S. Attorney Justin Herdman in an interview that aired in June of 2018.
Even with the U.S. attorneys recommendations, Judge Carr will have the ultimate decision on what kind of punishment that Crish will receive.
Besides the federal charges, Crish is currently facing civil cases here in Allen County to get the money paid back for supposed loans that he took out. We will have more about Sam Crish's sentencing following the hearing in Toledo Federal Court on September 26th.
9/26/19 Update: Former Sheriff Sam Crish sentenced to over 11 years in prison