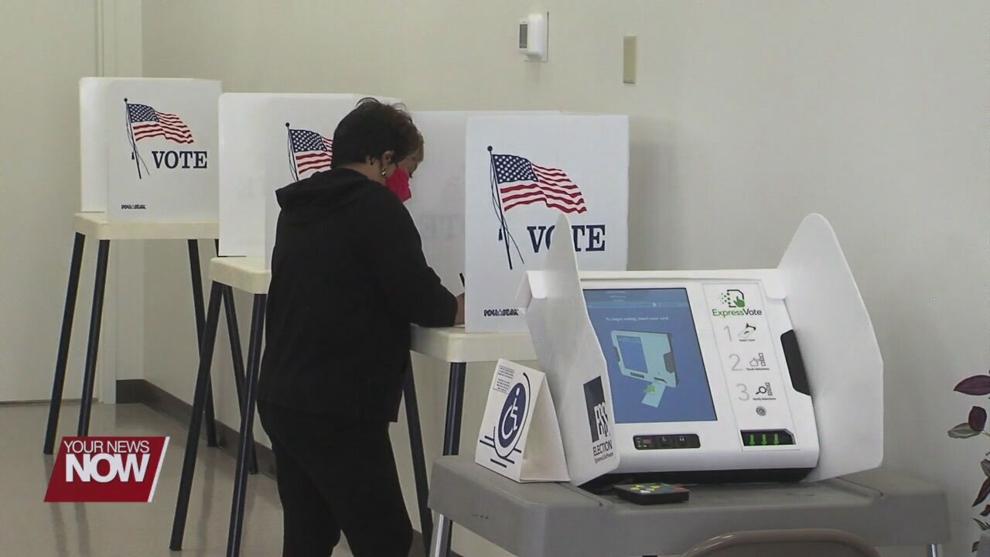 The deadline to register to vote in the state of Ohio is fast approaching.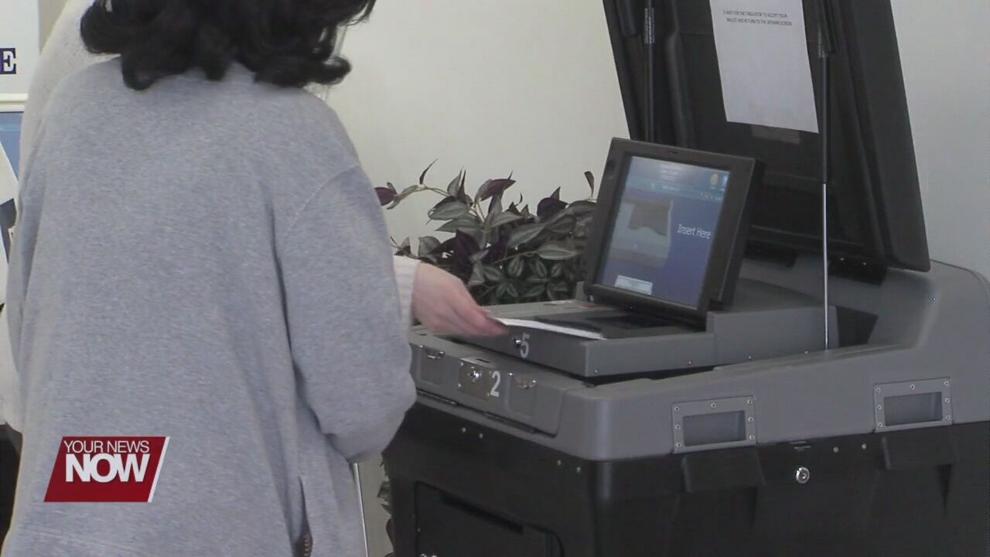 October 4th is the last day that you can register to vote. The Allen County Board of Elections will run on special hours that day to ensure that voters can register in time. 
The board of elections is strongly urging those that plan to vote but have not registered to do so as soon as possible.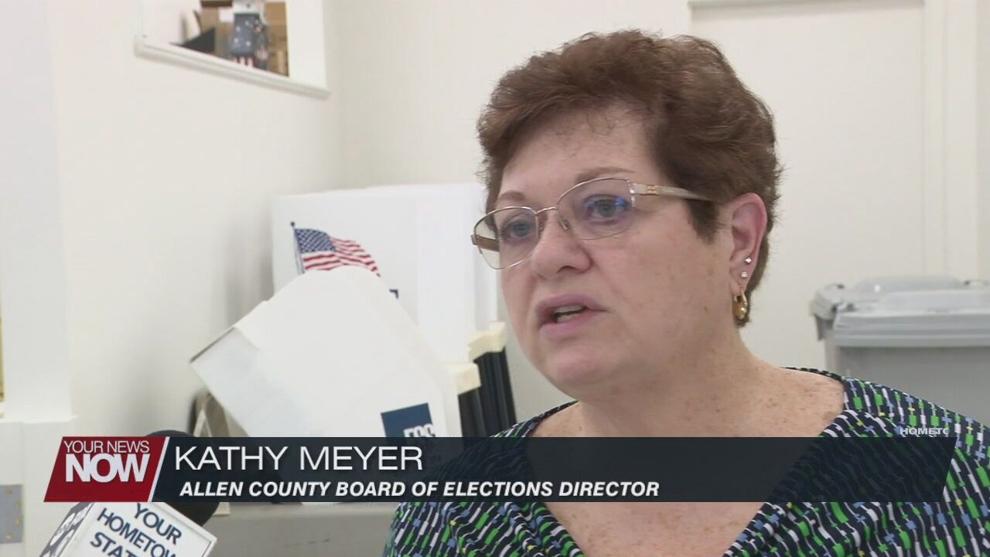 "You do need identification if you don't have your driver's license with you, you can use a government document, a utility bill, your bank statement, as long as it has your correct name and address on it," explained Kathy Meyer, Allen County Board of Elections director. "You can come in here, sign in, get your ballot, scan it, you're done. Just like on Election Day, if you want your ballot sent to by mail, we'll send it like I said anywhere in the world."
On the next day, October 5th, will be the first day that you can vote early. Absentee ballots are strongly recommended for those who cannot make it to a polling location.